Nintendo of America President Reggie Fils-Aime to Retire – Replaced by Bowser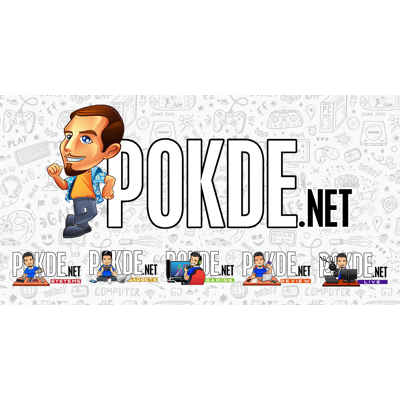 Nintendo of America President Reggie Fils-Aime to Retire
It appears that the video game industry is about to get the first major shakeup in 2019. It has been confirmed that the Nintendo of America President Reggie Fils-Aime will retire from his position this April 2019. It will be the end of his 15 year career with the company.
Reggie Fils-Aime said:
Nintendo owns a part of my heart forever. It's a part that is filled with gratitude – for the incredibly talented people I've worked with, for the opportunity to represent such a wonderful brand, and most of all, to feel like a member of the world's most positive and enduring gamer community. As I look forward to departing in both good health and good humor, this is not 'game over' for me, but instead 'leveling up' to more time with my wife, family and friends.
Reggie Fils-Aime will be succeeded by Doug Bowser, Nintendo of America's Senior Vice President of Sales and Marketing. Just in case you're wondering, that is a real person and yes, the fact that a man named Bowser is working at Nintendo is indeed intriguing.
Reggie Fils-Aime started at Nintendo of America in 2003 as its Executive Vice President of Sales and Marketing and became its President and Chief Operating Officer in May 2006. His time with Nintendo began during the Nintendo GameCube and Game Boy Advance era.
His leadership of Nintendo's largest territory expanded the audience for Nintendo products as phenomena like Nintendogs, Brain Age, Wii Sports and Wii Fit brought millions of new players to the world of video games. Fils-Aime's management led to record-breaking sales for products including the Nintendo DS, Wii, Nintendo 3DS and Nintendo Switch systems.
At the same time, he communicated innovative new product features to a mass audience via his strong and affable personality, making him a favorite of media, members of the video game industry and Nintendo fans alike.
Source: Business Wire
Pokdepinion: It is indeed a big loss for the company come April 2019. But the show must go on.