Nintendo Switch Allegedly Melted with Use of SanDisk 1TB MicroSDXC Card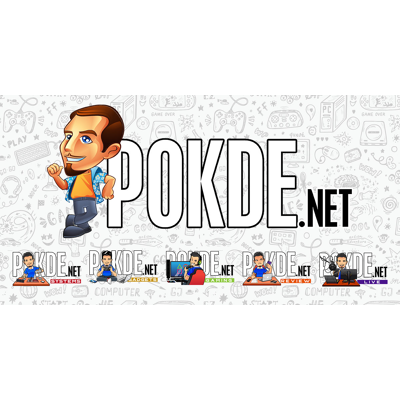 Nintendo Switch Allegedly Melted with Use of SanDisk 1TB MicroSD Card
Looks like there's some controversy regarding the Nintendo Switch that happened recently. Reddit user "NefariousZhen" has posted on the platform stating that his Nintendo Switch has melted when he used a brand new SanDisk Extreme PLUS 1TB microSDXC UHS-1 card.
The microSD card was purchased brand new during a Black Friday sale for USD $400. Yes, the memory card itself costs more than the Nintendo Switch itself. To make matters worse, it was out of warranty. At the time, the firmware was at version 9.1.0.
Surprisingly, Nintendo has stepped in and said that they will replace the melted Nintendo Switch. According to NefariousZhen:
I called Nintendo as soon as they opened this morning. Although my switch is out of warranty, she said that the switch will be taken care of by Nintendo. I asked if it was a known issue, and she replied that should never happen whether the card is faulty or not and therefore will be taken care of whether or not the switch was still under the limited warranty.

I was instructed to hold on to pictures, the sd card, and the switch until I receive further instructions from them. I offered them pictures, but she said she did not want them at this time.

Reddit user NefariousZhen
At this point in time, SanDisk has yet to comment on the matter. For now, it's best to avoid using the SanDisk Extreme PLUS microSDXC UHS-1 card on your Nintendo Switch regardless of the storage capacity. We'll report more on the matter if and when information becomes available.
Source: Tweaktown
Pokdepinion: Didn't expect a memory card to be capable of causing that much damage. It's already an expensive one to begin with, guess it had some unknown "additional costs" as well.