NVIDIA patches High Severity Vulnerability in GeForce Experience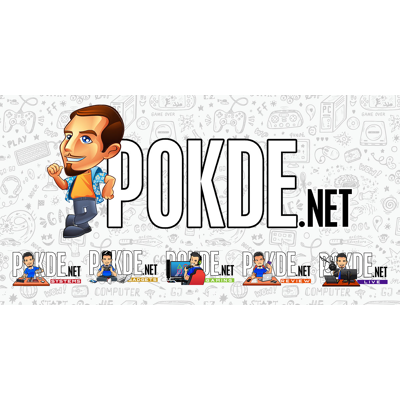 NVIDIA GeForce Experience is part of NVIDIA's driver suite, allowing users to easily optimize their games' settings for their hardware via the app. NVIDIA also allows you to quickly update drivers via the GeForce Experience (GFE) app.
It also gives you an easy way to capture in-game footage, stream to other devices and more. The huge number of features may be why GFE is affected by this vulnerability.
The CVE-2019-5702 vulnerability affects GFE via the GameStream feature, which lets you stream games from your main gaming PC to NVIDIA SHIELD devices. The vulnerability can give attackers full control of a system. It's not as bad as it sounds though as it does require local access and there's no way to exploit the vulnerability remotely, but once the security flaw is exploited, attackers could trigger a denial of service (DoS) state or escalate privileges on the systems.
NVIDIA patched the security flaw in NVIDIA GeForce Experience 3.20.2. To get the latest version is very simple. All you need to do is launch NVIDIA GFE on your PC and it will update automatically, patching the vulnerability.
Pokdepinion: Well I doubt anyone is getting local access to my PC, but better safe than sorry!