Professional Esports Player May Face Lifetime Ban for Dating a Teenager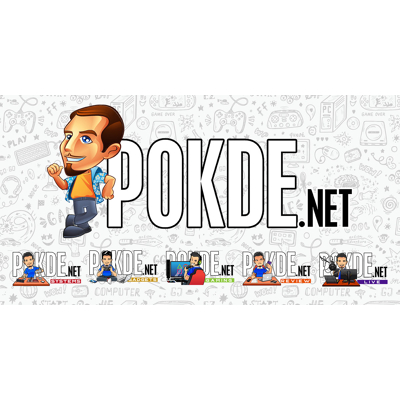 Professional Esports Player May Face Lifetime Ban for Dating a Teenager
Sorry for the wait, I only got home yesterday night from CEO. Here are both my statements for everything that I had to address. I won't be active on Twitter and I'm retiring from Smash as of now. I'm extremely afraid but it has to be done. I'm really fucking sorry to everyone. pic.twitter.com/goxFbpRo3T

— Ally (@AllyUltimate) July 4, 2019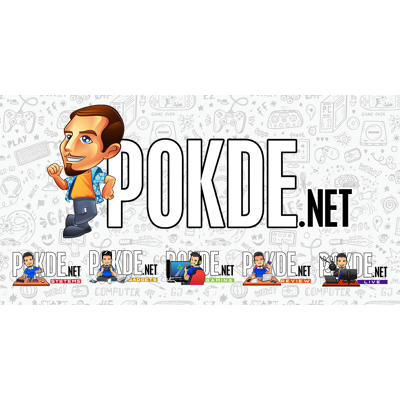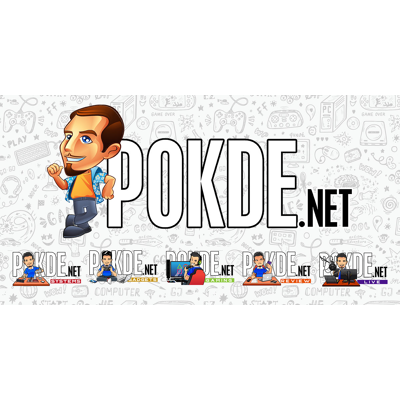 The Esports scene is a rather lively one for a variety of reasons. After all, it's a bunch of people passionate about games coming together to enjoy it either by competing or to watch the competition. For this one however, the Super Smash Bros Ultimate community had an uproar for a different reason.
Professional Esports player Elliot "Ally" Carroza-Oyarce has suddenly announce his retirement. The announcement alone was enough to surprise many but his reason for doing so shakes the foundation even further. Several years prior, he dated a fellow competitor who was a 16-year old teenager at the time.
Ally mentions that he made the confession because he had lied about the relationship before, and he felt that it was time to come clean. He will no longer be active anymore, and is said to be retiring from Smash "as of now". The other competitor in question is known simply as Captain Zack.
Ever since then, an organization which appears to be an unofficial governing body for the Super Smash Bros community is calling for a lifetime ban for the player. Furthermore, there have been suggestions to remove Ally's score from the widely-recognized Smash rankings.
Source: NerdStash
Pokdepinion: It's a very surprising development but hopefully, we can all move past that and look forward to more great things for the Super Smash Bros scene.