You Can Now Translate More Than 80 Languages On Google Translate App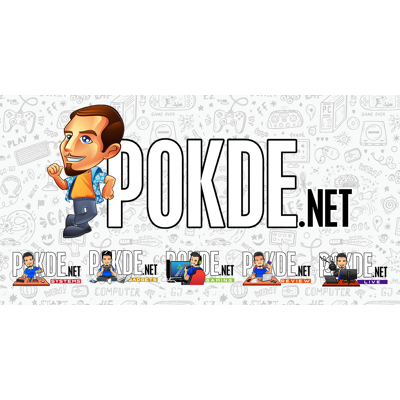 Let's face it, most of us have used Google Translate in some parts of our lives. Four years ago saw Google releasing Google Translate into the form of an app for your smartphone. Since then, it has bloomed and now comes ready with a total of 88 languages available for translation.
The app comes in handy if you are overseas travelling, where you can simply take your smartphone and use your phone's camera to focus on foreign text.
Previously you were only able to translate between English and other languages, but now you can translate into any of the 100+ languages supported on Google Translate. This means that you can translate from Arabic to French, or even Japanese to Chinese.
Additionally, the Neural Machine Translation (NMT) technology is built into the instant camera translation. With it, it produces more accurate and natural translations, which Google has said can reduce errors by 55%-85%, in certain language pairs.
The Google Translate app is available for download on both the Google Play Store and Apple's App Store.
Pokdepinion: If you're always travelling around the world, and you need help understanding the signs around you, this might come in handy.