Professional FIFA Players Have Been Playing Dirty To Rank Up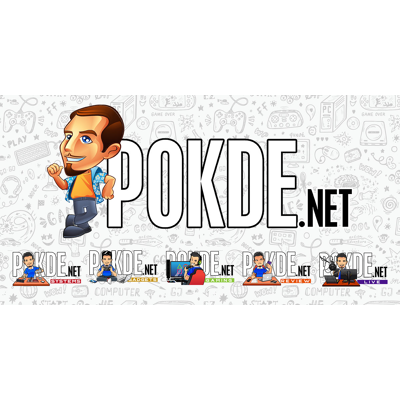 When you think about professional gamers, you'd think that they fought hard to earn their right to be on top of the league right? Well it seems that a handful of pro FIFA players have been caught in doing something that helps in their ranks.
If you are new to FIFA's system, well basically there's qualification matches that happens on every weekend, which will earn players, well loots and access to big events.
The thing about it is that, the system counts your win and loss into account. There's probably a whole lot of FIFA players out there. So how do the pros make sure that they don't face gamers that are at their level? It seems that a bunch of them are in a secret Discord group.
They've created the group as to plan ways to avoid being matched with each other. It was discovered by FIFA player by the name "RunTheFutMarket", which you can check the video below.
After discovering about the whole Discord issue, it seems that EA has decided to punish one of the players involved, by handing two qualifier suspension from FIFA 20 Global Series.
Pokdepinion: It's good that they've taken action. What I'm weird out about is, why did only one guy receive the punishment? What happened to the rest of the group of players?