PS Vita Won't Be Seeing The End Just Yet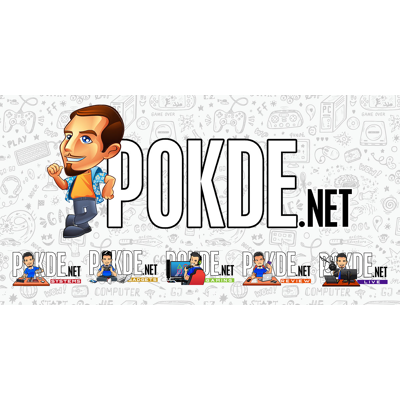 PS Vita Won't Be Seeing The End Just Yet
Can't see anything on my side either. I guess they would do it when the ratio between benefits and cost of submission process (Sony's QA testing in particular) will not be favorable anymore. For now we can still submit Vita and PS3 titles.

— Fabrice Breton (@COWCATGames) July 13, 2019
It's no secret that the PS Vita hasn't done well since its release to the mass market. With low sales and not as many games on the platform, it wasn't exactly an enticing handheld game device for consumers. Previously, we reported about Sony calling it quits on the PS Vita but as it turns out, there might still be some life for it.
According to a Kickstarter post from the developer of Sense: A Cyberpunk Ghost Story, Suzaku, Sony had a set date for final software submissions for the PS Vita. Notable PS Vita game publishers such as Ratalaika Games and Cowcat Games have commented on the matter. They mentioned that they aren't aware of any cut-offs.
It was said that they've received no communication from Sony so we shouldn't expect support to end anytime soon. This would put the rumour that software support might come to an abrupt end soon for the handheld gaming device.
While we doubt that Sony would put in more effort on the device out of nowhere, still continuing on the software end isn't necessarily a bad idea. After all, suddenly pulling the plug would anger existing owners and would certainly affect the confidence that people have on the brand.
Source: jackofallcontrollers
Pokdepinion: I personally love the handheld gaming machine, especially with how powerful it was when it first released. But there just isn't much games for me on the platform so I couldn't be bothered. I can't say the same for other gamers as they may feel differently.