Qualcomm wins RM127 million lawsuit against Apple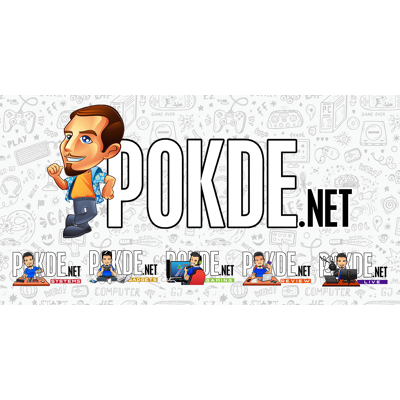 Qualcomm and Apple have been engaged in legal battle for quite some time now. This latest victory in Qualcomm's favor sees the jury award the chipmaker $1.41 (~RM5.77) per iPhone that violated Qualcomm patents, which comes up to around $31 million (~RM127 million).
The three patents involved are reportedly related to reducing battery consumption and improving battery life. Such an intellectual property (IP) would be quite valuable in the hands of any smartphone manufacturer, and we do understand why Qualcomm is intent on charging for it.
The patents involve the following technologies:
"flashless booting" enabling the device to connect to the internet quickly after powering on
enabling applications to connect to the internet by mediating communications between the processor and modem
enabling high performance gaming while extending battery life
However this small $31 million win for Qualcomm is the first stepping stone to Qualcomm getting what they deserve from those who infringe on their patents. It sets to establish that Qualcomm's patents do have a per-device cost. Apple has openly disagreed to Qualcomm's practice of per-device royalty rates, but who are they to complain about patent trolling?
Apple and Qualcomm will still have many lawsuits to fight through, but as it stands, Qualcomm seems to be having the upper hand. With a Qualcomm victory in China resulting in the sales ban of certain iPhones, Apple may not be feeling so good…
Pokdepinion: Hope Qualcomm gets their well-deserved dues!