Razer's latest keyboard uses light for more than just RGBae — New Razer Opto-mechanical Switch for fast-as-light actuation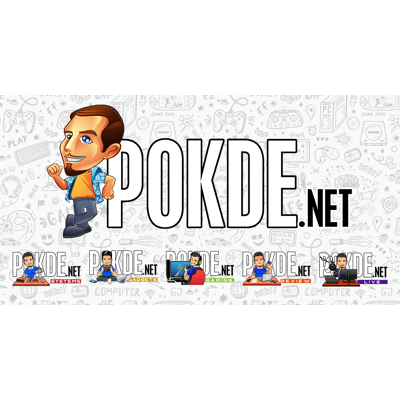 Optical keyboard switches have been around for quite some time, but Razer has finally added it to their list of choice switches available in their keyboards. Called the Razer Opto-Mechanical Switch for obvious reasons, it sports clicky feedback while featuring a lighter actuation force than traditional clicky switches.
Razer offers the new switch in their Razer Huntsman and Huntsman Elite keyboards, with the latter being understandably more feature-packed. The keyboard itself features 38 zones of customizable underglow, and it comes with an ergonomic leatherette wrist rest with its own 24 zones of customizable RGB underglow, multifunctional digital dial and dedicated media controls.
The new Razer Opto-Mechanical Switch sports an interesting metal key-stabilizer bar that runs across the switch for a more precise keypress. With a 45g actuation force, it's lighter to press than the Razer Green switches which are rated at 50g. The 1.5mm actuation point also enables faster actuation than Razer's other switches, making the Razer Opto-Mechanical Switch their fastest switch yet. With less moving parts involved in the actuation process, Razer actually rates these switches to endure up to 100 million clicks.
To experience the latest Razer Opto-Mechanical Switches, be prepared to shell out RM649 for the Razer Huntsman, or RM949 for the Razer Huntsman Elite. That's quite a hefty premium for a few extra features…
Pokdepinion: There are actually a lot of keyboards offering optical switches for a lot less money…