Rumour: Persona 5 R May Be Coming to Nintendo Switch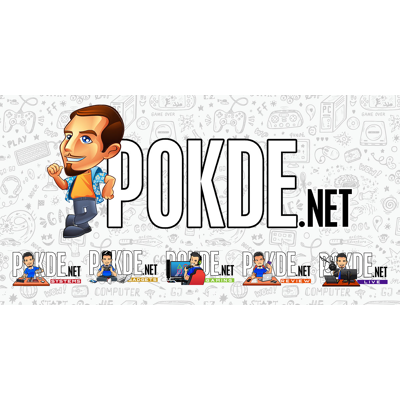 Rumour: Persona 5 R May Be Coming to Nintendo Switch
Persona 5 is one of the most popular and highly acclaimed J-RPGs in recent time. Virtually everyone who has played the game had something positive to say about it. However, it was exclusive to the PlayStation 4.
That may not be the case any longer as it may be coming to the Nintendo Switch under the name Persona 5 R. According to PersonaCentral, Atlus has registered a number of domains and one of them is "PF5.jp". This seems to indicate of Persona 5 R, which has been long rumoured for the Nintendo Switch.
Rumours started surfacing on the possible port on the Nintendo Switch with Joker being a DLC character on Super Smash Bros. Ultimate. However, this may not necessarily mean anything either.
The announcement for the game could be made at the end of the "Persona 5 The Animation Dark Sun…" special anime, which will air in Japan on 30th December. The first Persona 5 anime adaptation ended long before the end of the game, and this special should cover more of the story.
For now, we should wait until 30th December or any official confirmation before we can consider that as real. Do take this piece of information with a grain of salt for now.
Source: PersonaCentral
Pokdepinion: This may be weird but I might just replay the game if it does come to the Switch. Playing it on-the-go sounds like a lot of fun, aside from Smash Bros. of course but that feels better as a multiplayer game than solo.