Samsung 12GB LPDDR4x-based uMCP now in mass production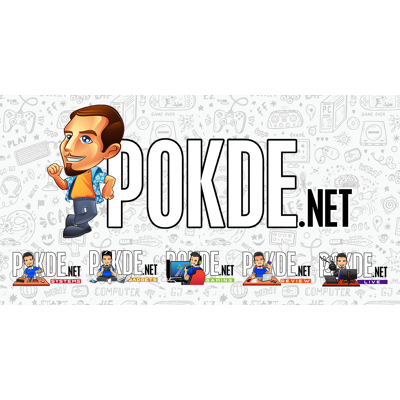 Samsung has just announced a new lineup of all-in-one memory packages for smartphones, integrating DRAM and storage. The new UFS-based multichip package (uMCP) from Samsung will come with LPDDR4X-4266 memory and UFS 3.0 storage, and are now in mass production.
These new uMCP devices are intended for mid-range devices, which might mean that Samsung themselves are readying for mid-range smartphones with more than 10GB RAM. For now, we only see the premium flagships touting above 8GB RAM, so it would be very interesting to see if Samsung's new uMCP can bring that down to mid-range segment.
Samsung will be offering their new uMCP solutions in two variants, a 10GB one and a 12GB one. There will be a variety of storage configurations, but both RAM capacities will sport four DRAM chips, allowing the latest mobile chipsets to make full use of their quad-channel memory controllers.
The whopping 12GB LPDDR4x RAM capacity on the new uMCP solutions is enabled by cramming four of Samsung's latest 24Gb LPDDR4x chips manufactured on Samsung's 1y-nm process technology onto the uMCP. Previous 12GB DRAM packages packed up to six 16Gb LPDDR4x chips.
You can probably expect to see the new Samsung uMCP used in devices early next year.
Pokdepinion: 12GB RAM in mid-range devices… Now that just makes my flagship with 6GB RAM look weak.