Review
Razer Huntsman Tournament Edition Review — Gotta Go Fast!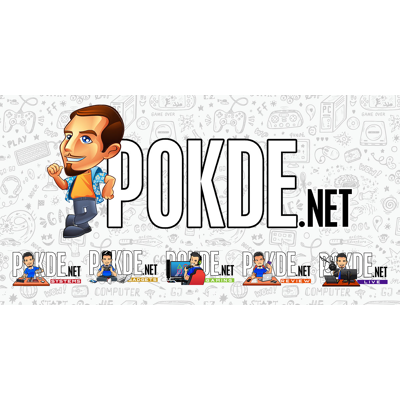 Overview
Utilizing Razer's Linear Optical Switch, the Huntsman Tournament Edition is perfect for those seeking a portable keyboard that performs.
Positives
+ Uses a removable USB Type-C
+ Perfect for TKL lovers
+ You can replace the keycaps (should you choose to)
+ PBT keycaps
+ Portable
Negatives
- RGB lighting seems 'lite'
- Tactile feedback is missing
Introduction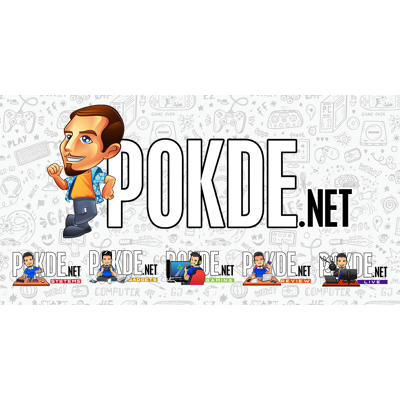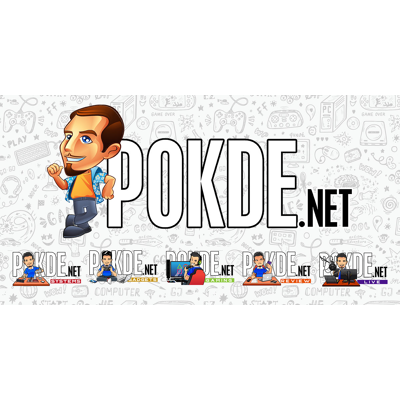 The Razer Huntsman series is focused on providing the fastest experience when it comes to Razer's keyboards. With the Tournament Edition, it has a bigger focus on Esports / competitive gaming. Without further ado, let's take a look at the new Razer Huntsman Tournament Edition, which comes in a TKL form factor.
Unboxing
Open the box and you get… another box. Though the design is quite simple, it still looks nice with the signature triple-headed snake logo there. Also the box comes in handy when you're travelling.
Here are all the items that's included with it. You get the:
Razer Huntsman Tournament Edition keyboard
Razer stickers
Braided USB Type-C cable
User guide
A special letter from CEO Min-Liang Tan
Appearance
The Razer Huntsman Tournament Edition differs from the previous Huntsman in that it comes in a TKL form factor. It's a pretty standard design, where the Razer Logo just sits above the cursor keys.
If you're not sure about the other Huntsman keyboard, we reviewed the keyboard as well. You can check it out by clicking right here.
You'll find the USB Type-C port at the top, closer to the Esc key area.
Flip it to the back, we see the text "For Gamers By Gamers" filling majority of the space. Similar to the Huntsman Elite, they seem to be sticking the stickers at the opposite direction (we have no idea why). The rubber feet on each side isn't as big as the Elite here.
Razer Huntsman Tournament Edition Specifications
| | |
| --- | --- |
| Body Material | Aluminum top plate, plastic case |
| Keycap | Razer Double Shot PBT |
| USB report rate | 1000 Hz |
| Switch type | Razer Linear Optical Switch |
| KRO | N-key roll over |
| Anti-ghosting | Yes |
| Microprocessor | N/A |
| Cable | Braided cable, detachable, one USB port, Type-C |
| Included accessories | User guide, Razer stickers, certificate of approval from Min-Liang Tan |
User Experience
The previous Huntsman Elite needed two USB ports to power it up. With the Tournament Edition however, they provided a simple port that you can connect with the provided braided USB Type-C cable.
When it comes to RGB lighting, Razer is one of the companies around that excels in that department. There's a whole lot of customizations that you can do with the Razer Huntsman Tournament Edition via Razer Synapse. You can also have up to 5 different custom profiles ready anytime thanks to the onboard memory. This really adds to the portability factor.
Aside from offering 16.8 million colors to choose from, you can also get it to show in-game status like your health and how critical it is through Razer Chroma's API. One thing that I've noticed is that the lights on the keyboard isn't the brightest ones around. How I wish they were brighter.
Razer has claimed that the keyboard comes with "faster actuation" and I can't deny that. With the Huntsman Tournament Edition, I feel that you don't need much pressure to get a response.
In terms of the typing experience, this is a solid option if you like linear switches and a low actuation force. Compared to the Razer Huntsman Elite's 45g of actuation force, the Huntsman Tournament Edition requires only 40g. Though that may not seem like much, the difference is actually noticeable.
As the keyboard is geared towards Esports players, I'd say that the keyboard is definitely an attractive option, seeing how portable it is and the fact that the cable is detachable. It may not be suitable if you're the kind who needs a Numpad or plenty of macro keys to go along with your keyboard.
For games that require a lot of key movements, the Razer Huntsman Tournament Edition is really nice and with it, gameplay feels really smooth. For other purposes such as typing and writing things down, you may need to get used to the sensitivity of the keys as resting your fingers on the keys may register the input. It's actually that sensitive.
Conclusion
So is the Razer Huntsman Tournament Edition worth the RM529 asking price? I would say yes. For what it offers, it is actually worth the money. It takes some time getting used to the keys but Razer released something that they've promised, a speedy keyboard.
The Razer Huntsman Tournament Edition is definitely a good option if you're looking for something that's fast and travel around with. It's more suitable for gaming but it works well for typing as well. Thanks to its reasonable price (and also the 2-years warranty), it receives our Silver Pokdeward.
Our thanks to Razer for providing the Razer Huntsman Tournament Edition for review!