Samsung to launch a new Galaxy A device every month until June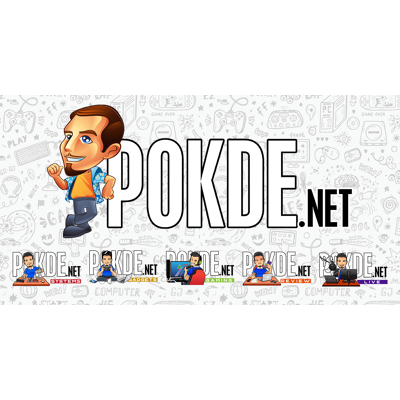 Xiaomi has been notorious for pumping out various smartphones, even when there doesn't seem to be any major differentiating factor between the devices. But that strategy seems to be effective for Xiaomi, as they chart significant growth. Samsung may be looking at a similar strategy in India too.
Samsung India's chief marketing officer has revealed to The Economic Times that they will be releasing a new Galaxy A device every month until June 2019. The Galaxy A will be replacing the Galaxy J series as the brand's entry level lineup. It would be quite interesting to see Samsung try and compete on the same level as Xiaomi though.
For starters, Samsung's entry-level and mid-range devices often offer poor bang for money. Their previous Galaxy J and Galaxy A lineups were absolutely hideous from a value perspective. Value for money is however the main factor behind Xiaomi's success, and not frequent product releases.
Samsung India aims to make $4 billion revenue from the Galaxy A series alone, with the upcoming devices which will range from Rs. 10 000 to Rs. 50 000 (~RM573 – RM2863). The lower end of that price segment is an area where Xiaomi and Realme enjoy a strong presence, so Samsung's entry may make things more interesting for everyone in the market for an affordable smartphone.
With the demise of the Galaxy J series and the start of the new Galaxy M series, it does seem that Samsung is now training their sights on the entry-level segment. Whether these devices will make it globally or will they just be offered to the Indian market remains to be seen. Let's see if Samsung has what it takes.
Pokdepinion: When you know that there will be another Galaxy A device just around the corner, would you even get one?