Upcoming GeForce GTX 1660 Ti may be substantially cheaper than the GeForce RTX 2060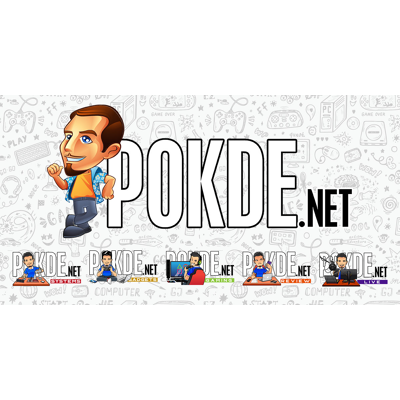 The GeForce GTX 1660 Ti is a pretty hotly discussed graphics card, simply because its expected to be quite affordable. How affordable is still up for debate, but if we are to look at the size of the GPU die, the GeForce GTX 1660 Ti should undercut the GeForce RTX 2060 by quite a bit.
The GeForce GTX 1660 Ti will not feature Tensor and RT cores, which is why it doesn't get to be a part of the GeForce RTX family. While NVIDIA might use TU106 GPUs powering the GeForce RTX 2060 that had defective Tensor and RT cores lasered off, it appears that the GeForce GTX 1660 Ti will sport an all-new TU116 GPU.
According to TechPowerUp's estimates, the new TU116 GPU is about 2/3 the size of the TU106, which should mean quite significant cost savings for NVIDIA. They also predict that the TU116 and TU106 will have the same pin-map, which means AIB partners won't have to design a new PCB for the GeForce GTX 1660 Ti. That probably explains why we saw MSI and Gigabyte so quick to the line with their GeForce GTX 1660 Ti designs.
What this could also mean is that we will be seeing mobile versions of the GeForce GTX 1660 Ti really soon, as laptop manufacturers will have a GPU that's essentially a drop-in replacement for the GeForce RTX 2060. We might not see the laptops appear that soon though, as NVIDIA traditionally do not release the mobile version so quickly after the initial launch of the desktop version.
It has been previously leaked that the GeForce GTX 1660 Ti will be priced from just $279 (~RM1140), which is really quite affordable as compared to the current GeForce RTX lineup. The launch is just a few days away, so stay tuned for more updates about the new card!
Pokdepinion: Might be a pretty good upgrade from GeForce GTX 1060 or weaker cards…