Say hello to the new Moto 360, and its sportier brother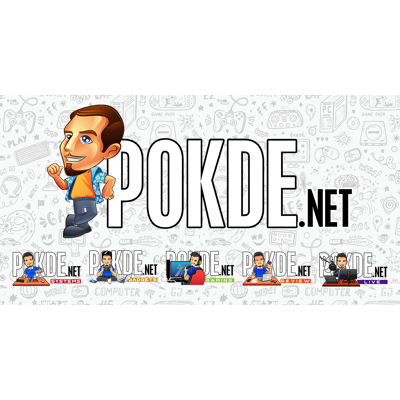 While last year's Moto 360 was a one-size-fits-all affair, the new Moto 360 — yes, its official name is just the Moto 360 — comes in two sizes for men, a 42mm and a 46mm case, as well as a variant of the 42mm case for women. The Moto 360 for women will come with narrower lugs to fit narrower straps, 16mm for women and 22mm for men.
The differences aren't limited to the exterior only. The resolution of the display has also seen a bump from 320×290 from the older Moto 360 to 360×330 and 360×325 for the 46mm and 42mm model, respectively. This translate to a nicer display overall, especially for the 42mm which has the highest ppi of 263, followed by the 46mm with 233 ppi, compared to last year's model with only 205 ppi. The "flat-tire" is still on the new Moto 360.
Moving even deeper, you will find a quad core Snapdragon 400 in place of the single core TI OMAP processor used in last year's model. The amount of RAM and internal storage remains at 512MB and 4GB. The battery is also upgraded in the 46mm version to 400 mAh, but the 42mm actually see a downgrade to 300 mAh from the 320 mAh in last year's Moto 360. Much of the other features are brought over from the older model. Regarding the price, the first Moto 360 was launched with a price tag of $250, before getting a price cut of $100, bringing it to the current price of $150 (RM634.37). The new Moto 360 has a higher launch price which starts from $300 (RM1268.73) and goes all the way up to $430 (RM1818.51).
Now, let's talk about the new Moto 360's sportier brother. Based on the 42mm model, it is clad in what looks like a rubbery synthetic material that should be a lot more resistant to sweat from vigorous activities. The most valuable addition to the mix, though, is what Motorola calls its "AnyLight" hybrid display. The screen combines the normal LCD display of the normal Moto 360 with a front-lit reflective one — I believe it's something like those "pasar malam" G Shock displays? — that's better for seeing your vital stats in broad daylight. The Moto 360 Sport will switch between those two modes on the fly whenever it thinks you need it. And that is about all we know about it.
Pokdepinion: The older Moto 360 would be my choice of smartwatch, if I could afford one, that is. Seeing it upgraded in the new version is nice, but the subsequent increase pricing isn't as nice. I wonder whether the new Moto 360 or the Moto 360 Sport will see greater demand?