Arcane to hit Netflix as the next MOBA-based animated series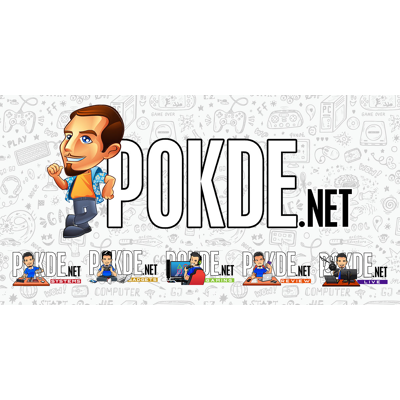 I am not exactly sure how many were drawn into the DOTA 2 lore by DOTA: Dragon's Blood and thus decided to try out the game, but I think there might have been quite some traction. Because the other popular MOBA on PC, League of Legends, will also have an animated series on Netflix soon. Arcane is going to premiere on Netflix sometime in Fall 2021, which means that it should be in Q4 2021.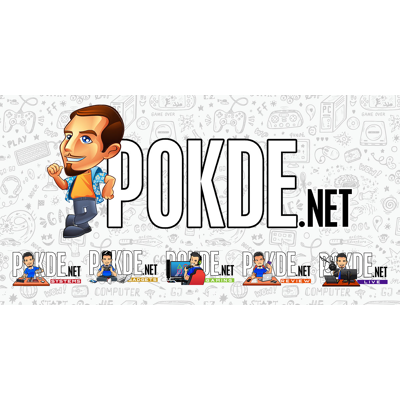 It will mark Riot Games' first series for television. From the stills shared by Riot Games, it appears that they will go with CGI animation for their series, similar to the various music videos and cinematics they have on YouTube,  versus DOTA: Dragon's Blood which has a more Japanese anime feel to it. Given their vast experience with the awesome cinematics for YouTube, I am pretty sure that Riot Games' Arcane will definitely look amazing.
The series will be set in the utopian region of Piltover and the oppressed underground of Zaun, with the story following the origins of the two iconic League champions — and the power that will tear them apart.
The animation will be developed and produced by Riot Games in partnership with Fortiche Production. The animation studio has quite a lot of experience for turning video game IPs into beautiful cinematics, and have worked with Riot Games on projects like K/DA – POP/STARS, Rise – Worlds 2018 and a number of other cool animated shorts, which you can check out here.
Pokdepinion: I just hope that newcomers are ready to find out that neither League of Legends nor Wild Rift offers graphics that look anything like their cinematic videos.