Final Fantasy VII Remake Will Be Coming to PlayStation 5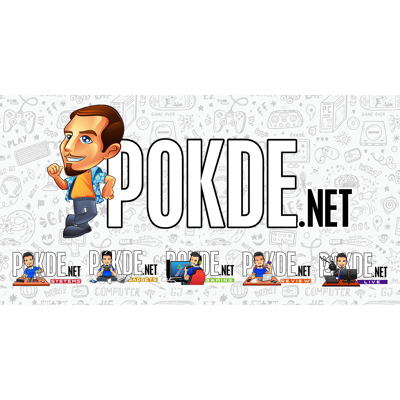 Final Fantasy VII Remake Will Be Coming to PlayStation 5
During E3 2019, we reported that Final Fantasy VII Remake will be coming exclusively to the PlayStation 4 on 3rd March 2020. With expectations of the PS4 heading towards the end of its lifespan and the PlayStation 5 possibly coming next year, this feels rather odd given the game's episodic format release.
As it turns out, the game will indeed be coming to the PlayStation 5. This makes more sense since it may take a while for each episode to be released, so we might see the full version going well beyond 2020. By then, the PS4 might not be as viable of a platform to play on. The first episode itself, which covers all the events in Midgar, is only roughly 20% of the game.
That's not to say that future episodes of Final Fantasy VII Remake won't come to the PS4 however. It's more so that it will be released on the PlayStation 5 as well.
Square Enix president and CEO, Yosuke Matsuda, said:
I believe that our teams have made it so that the game will support both the next generation and the current generation of consoles. I believe it is being developed so that it is going to be playable on both, so I'm not really concerned about that and I believe that the fans are also going to be able to enjoy it on both, including the next-generation of consoles.
At the moment, there's no word yet on whether the first episode of Final Fantasy VII Remake that's coming this March 2020 will be officially released for the PlayStation 5, or only the future episodes will. There's also a possibility that it could just be released on the PS4 and gamers will just utilize the backwards compatibility feature to play it.
Source: Comicbook
Pokdepinion: Well, since it will be released in episodic format and each episode most likely not releasing within a short time of each other, this move is definitely needed. I wonder if they'll port this over to PC or Google Stadia.