NVIDIA GeForce RTX 3080 Ti, RTX 3070 Ti set for 31st May announcement, June launch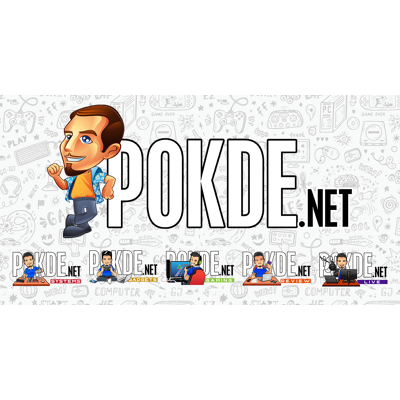 NVIDIA has reportedly delayed the NVIDIA GeForce RTX 3080 Ti's announced to 31st May, about 2 weeks later than the initial 18th May announcement. Both the GeForce RTX 3080 Ti and RTX 3070 Ti are slated to be launched on the same day, but reviews will be cropping up a few days later, with the GeForce RTX 3080 Ti arriving on 2nd June, and GeForce RTX 3070 Ti on 9th June.
NVIDIA will allegedly pack the GeForce RTX 3080 Ti with 10240 CUDA cores, which is the same amount as on the GeForce RTX 3090, but will only equip it with 12GB GDDR6X, which is slightly more than the 10GB on the regular GeForce RTX 3080, but half that of the GeForce RTX 3090.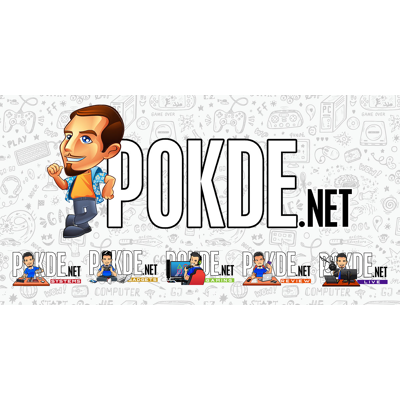 Meanwhile the GeForce RTX 3070 Ti is supposedly going to come with 6144 CUDA cores, which is the full GA104 GPU that's currently marketed as the GeForce RTX 3080 Laptop GPU. It will still come with 8GB memory, but this time it will be of the GDDR6X variety, instead of the GDDR6 that the GeForce RTX 3070 packs.
The new graphics cards will also apparently sport a LHR (Lite Hash Rate) designation, indicating that they will have some form of hashrate limiter in place. The report goes on to say that NVIDIA will be refreshing the entire lineup with hashrate-limited series in the coming months, which might look similar to how NVIDIA refreshed the GeForce RTX 20 series with the SUPER models, but instead we get the Ti naming again for this generation.
Do take all this with a pinch of salt though, as NVIDIA has yet to announce anything officially. After all, the GeForce RTX 3080 Ti/GeForce RTX 3080 SUPER was rumored since last year, and yet we have not seen anything yet.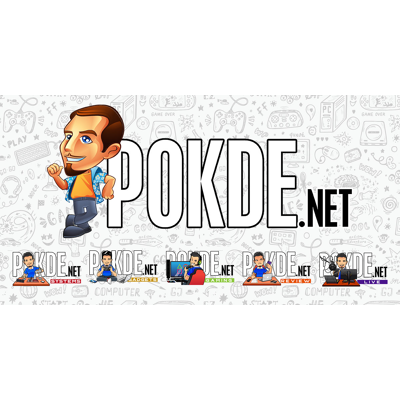 It will be interesting to see if the hashrate limiters are enough to deter miners from picking up the GeForce RTX 3070 Ti and GeForce RTX 3080 Ti. Hopefully it will, so that we gamers can finally get our hands on them, and at prices that are actually reasonable.
Pokdepinion: Perhaps this will also have the knock-on effect of causing scalpers holding on to current-gen GeForce RTX 30 series cards to suffer losses? I sure hope so!