Silent Hill is Coming Back with Two Games in Development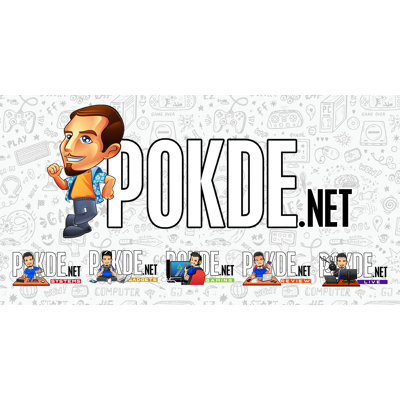 Silent Hill is Coming Back with Two Games in Development
This is just a guess, but I'd say there's a high chance one or both of those titles may be revealed this year, but we'll see. I don't actually know their plans or anything about these games other than their existence though, I don't know much about the inner workings of Konami.

— AestheticGamer (@AestheticGamer1) January 21, 2020
After the cancellation of Hideo Kojima's Silent Hills, the future of the franchise seemed bleak. However, Konami may still have hopes on it as reports have started to surface on return of Silent Hill.
According to reputable leaker AestheticGamer, there are a couple of Silent Hill games that are being worked on, and it's said that the games have been in development for a couple of years now. It's expected to be released for the PlayStation 4, Xbox One, and PC. A Nintendo Switch version may come at some point but this will highly depend on whether the hardware is capable of running the games.
Apparently, Konami reached out to developers on creating a new Silent Hill game about two years ago. It is said that two games have been agreed on with one acting as a reboot and the other will complement the reboot in a similar fashion to Until Dawn.
In other news while I'm dropping this stuff, and I think I can talk about this, I'll mention there is a couple new Silent Hill games in the works. Konami about two years ago reached out to various developers to pitch ideas for two Silent Hill games, one a soft-reboot of the. franchise, the other an episodic Telltale / Until Dawn-style game to go alongside the reboot.

I don't know anything more than that though, but I sure do hope Konami's given it the appropriate budget and found the right developer to make those games succeed.
It was also noted that there is a good chance at least one of these games will be revealed sometime this year. AestheticGamer has had accurate leaked information divulged in the past but given how the industry is like, anything can change at any moment. For now, we'll just have to wait and see.
Source: ComicBook
Pokdepinion: If it ends up being another pachinko game, then we know for a fact that Konami really doesn't care about anyone.