Half-Life Games Are Free to Play As Preparation for Half-Life Alyx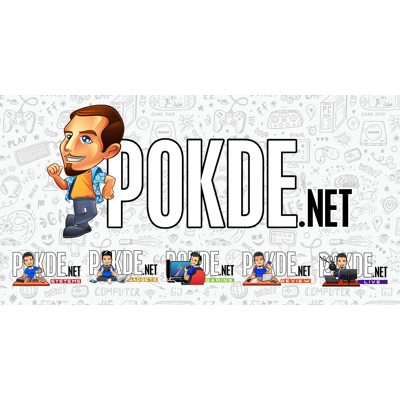 Half-Life Games Are Free to Play As Preparation for Half-Life Alyx
If you're bored and looking for games to play, then I have some good news for you. To celebrate the upcoming Half-Life Alyx game, Valve is making all of the existing Half-Life games free to play on Steam
To be precise, the full list of Half-Life games that will be made free to play is:
Half-Life
Half-Life: Opposing Force
Half-Life Blue Shift
Half-Life 2
Half-Life 2: Episode I
This may seem like a simple promotional move for Valve but it's more than just that. As you may know, Half-Life Alyx is a prequel which connects Half-Life and Half-Life 2, so it's not a direct sequel. Given how old the series is, it would give gamers a good refresher course, as well as attract newcomers to know what makes the the series so great, before the new game is out.
Half-Life Alyx will be coming exclusively to PC sometime in March 2020.
Source: Tweaktown
Pokdepinion: If you haven't played yet, you should. Just lower your expectations on the graphics side of things.