SK Hynix's DDR5-5200 DRAM to offer higher density, faster speeds and lower power consumption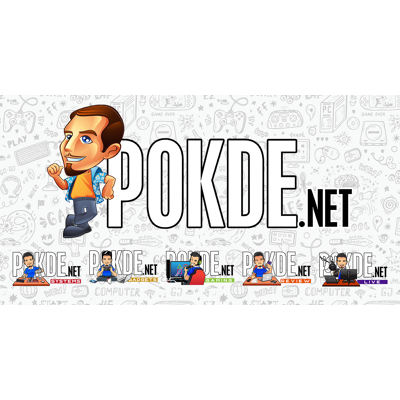 SK Hynix has just announced that they have developed 16Gb DDR5 DRAM, and are the first to meet JEDEC's DDR5 standards. SK Hynix claims to have used the same process technology used for their current generation of 8Gb DDR4 DRAM, which should mean that they are pretty close to mass producing it.
SK Hynix's DDR5 DRAM runs at 5200 MHz, which is a fair bit faster than most DDR4 RAM kits in the market. While running faster than DDR4, SK Hynix's DDR5 will also operate at a low voltage of 1.1V, which is 30% lower than DDR4 RAM.
Demand for DDR5 is expected to rise starting in 2020, where it will account for 25% of the total DRAM market in 2021 and a whopping 44% in 2022. Considering the higher performance, lower power consumption and higher density, everything from servers to smartphones would greatly benefit from DDR5 memory.
Are you ready to make the leap to DDR5 soon? Is your wallet ready?
Pokdepinion: I am not even using a DDR4 build yet, and DDR5 is out? Spare my poor wallet…