Some Users Report Crashes On Their Galaxy Note9 And S9 When Using Night Mode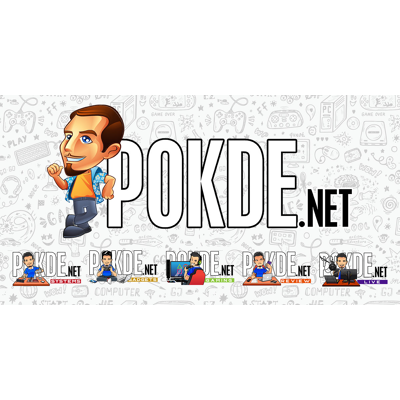 According to reports, several users have reported of them having issues with the camera night mode on their Samsung Galaxy Note9 and S9 where it will cause their devices to crash.
The feature was recently brought to the devices through an update. Users have reported that the camera app would crash in addition to not saving pictures that was taken (in the mode itself). Users have been getting a "camera failed" error.
It seems that they've been facing the problems when they set the aspect ratio to 4:3. While the issue isn't a welcoming one, it has to be said that it doesn't affect every S9 or Note9 users and not everyone are affected in the same way. Some have said that they've failed to take a night mode shot more than 90% of the time while other say that it's less than that.
We here at Pokde.net were curious on the matter itself and took the liberty to test it out with our very own Samsung Galaxy Note9. We've tested a couple of times using the mode, while tweaking several settings to see if we encounter the problem and we're glad to say that there wasn't any problems.
It's worth mentioning that our unit is an Exynos-powered Note9 and that the issue could be related to the ones that are powered by a Qualcomm Snapdragon chipset.
Pokdepinion: Did you guys encounter the problem with your S9 or Note9? Let us know in the comments.