Spanish site reveals everything about the i7 9700K — faster than the Ryzen 7 2700X in x264 benchmark!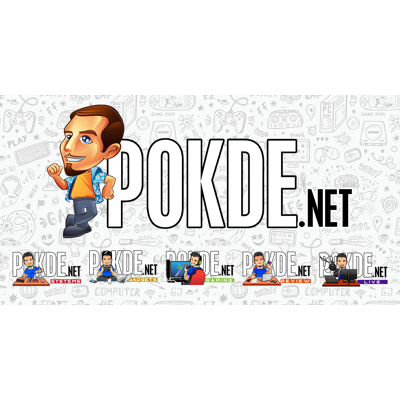 While Intel hasn't formally announced the 9th Generation Intel Core CPUs, the Spanish site El Chapuzas Informatico has already published a full-length review of the Intel Core i7 9700K. Do take the following details with a pinch of salt though.
The review confirms most of the previous leaks, with the Intel Core i7 9700K proving to be the first octa-core CPU from Intel without HyperThreading. It also has a weird 12MB L3 cache. The boost clocks of the CPU is rather impressive, going up to a lofty 4.9 GHz. Base clocks are much more sedate at 3.6 GHz.
When tested on an unnamed Z390 motherboard (so they decided to honor the motherboard's NDA but not the processor's?), the Intel Core i7 9700K also proves to be a strong overclocker, with the hallowed 5 GHz mark achieved with 1.4V (yes we know what the screenshot says. It's a bug, according to the reviewer). That's with all 8 cores running.
Speaking of performance, the Intel Core i7 9700K does better than the Ryzen 7 2700X at stock clocks in x264 Benchmark and also all the games the site tested, which includes Battlefield 1, DOOM, Far Cry 5 and Rise of the Tomb Raider.
The rumor of Intel reverting to solder for the Intel Core i7 9700K and i9 9900K might be true as well, as the site managed to achieve a cool 70°C when they fixed the voltage to 1.2V. The motherboard apparently pumps too high a voltage even at stock, pushing temperatures up to 95°C when running Aida64's stress test.
The Intel Core i7 9700K seems like an interesting CPU but its expected price of 440 euros (~RM2121.28) might raise a few eyebrows. It's not that much faster than the competition or even its predecessor, so here's hoping Intel isn't actually planning on selling it for that much money.
Pokdepinion: Now I am interested to see what can Intel bring to the table with the Intel Core i9 9900K!