The new iPhone has one new feature no iPhone has ever had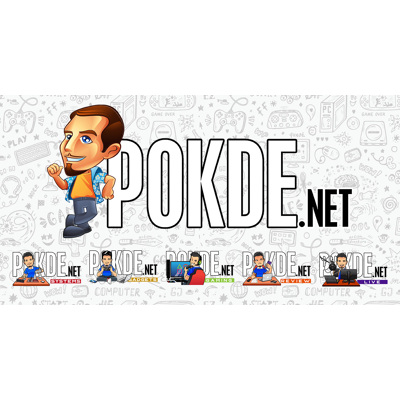 Chinese telcos have revealed what may be the biggest upgrade to the upcoming iPhone. A common gripe among iPhone users is they either have to get two iPhones to use their personal and business numbers, or just get an Android as a secondary device. iPhone users just can't get out of carrying two phones, but they soon can.
Chinese telcos China Mobile and China Telecom have shared images on social media pointing to the next Apple device featuring dual SIM support. China Telecom's post was practically a direct giveaway with an iPhone X-esque device and two SIM slots, while China Mobile at least tries to obfuscate the fact a little by using an actual apple instead. This confirms a previous rumor regarding dual SIM support in the upcoming iPhone.
However it seems that not every region will get the dual-SIM capable iPhones. Rumors point to it offered in China, India and Indonesia, but Malaysia is probably also in that list. After all, we do have a strong presence of dual SIM devices here in Malaysia.
Source: PhoneRadar
Pokdepinion: I don't even use the dual SIM feature on my device, but I do forsee a lot of people liking this feature.