Speed up your iPhone for just $29; Apple's "apology" for slowing down iPhones is cheaper battery replacements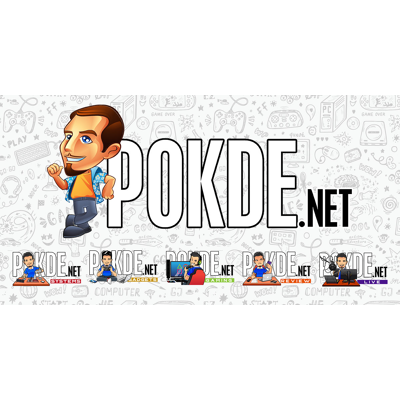 If you have been observing Apple's response towards being caught red-handed — and gracefully admitting — for reducing the performance of older iPhones, then you might be happy that Apple is ready with a response for it.
To alleviate consumers' worries about Apple lowering the performance levels of older devices at their whim and fancy, Apple has promised to issue an iOS update for more transparency. The update is scheduled for early 2018, giving users more insight into the health of their batteries.
Also, Apple is reducing the price of out-of-warranty battery replacements for all iPhone 6 or newer devices, starting in late January through December 2018. The discount is a pretty big one, with Apple slashing the price from $79 to $29. Malaysian will also enjoy this deal, with batteries replacements to cost RM129 instead of the usual RM369.
If you want to take a look at Apple's reasoning behind slowing down your device due to your battery, have a look here, as Apple explains, apologizes and offers to make amends for all affected consumers.
Source: Lowyat.net
Pokdepinion: It's great to see Apple actually listening to users. However there wasn't a mention if this "feature" can be disabled if the user sees fit. I guess not then.