Splinter Cell Mission Coming to Ghost Recon Wildlands: Sam Fisher Joins The Ghosts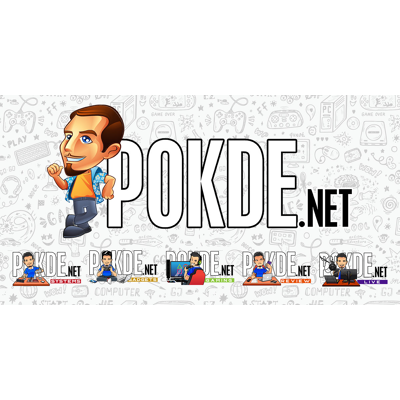 It looks like the legendary Sam Fisher is joining the Ghosts for a Splinter Cell-themed infiltration mission in Ghost Recon Wildlands. There's also a free weekend for the game coming up.
Splinter Cell Mission Coming to Ghost Recon Wildlands
The folks over at Ubisoft has announced a free special Tom Clancy's Splinter Cell-themed mission featuring the legendary Sam Fisher will be coming to Ghost Recon Wildlands, as part of Special Operation 1.
Starting April 10th 2018, a bunch of new Splinter Cell content will be available in Ghost Recon Wildlands. This includes a new PvE mission, exclusive customization items, and a new Ghost War PvP class.
Players will be able to play alongside Sam Fisher and help him complete his new high-risk infiltration mission in fictional future Bolivia. This Splinter Cell-themed mission can be played Solo or Co-Op with up to 4 players, with Ubisoft describing it as "one of the most difficult missions the Ghosts have ever faced."
Nouredine Abboud, Senior Producer at Ubisoft, said:
We are all super excited to bring such an iconic character as Sam Fisher into Tom Clancy's Ghost Recon Wildlands. Teaming up with Sam Fisher will require the Ghosts' stealth, cleverness and tactics…we can't wait to see the reactions of our players as they face this new challenge.
Upon completing the mission, players will be rewarded with exclusive items such as Sam's iconic sonar goggles with a new night-vision filter and more. Even though the mission will forever be available in-game, these rewards will only be available until the Special Challenge ends on May 16th.
In addition to the rewards for completing the challenge, players can further customize and arm their Ghosts with the Splinter Cell Gear Pack, which includes new customization items and weapons such as the Karambit Knife; an exclusive close-combat blade inspired by Splinter Cell Blacklist, or the fully customizable SC 4000 prototype Splinter Cell assault rifle.
If you don't have the game, don't worry about it. There will be a free weekend taking place from April 12th to 15th 2018, which will be available on all platforms and will give players access to Special Operation 1 as well.
Be sure to check out the video at the top of this post if you need to know more about the content coming to Ghost Recon Wildlands.
Pokdepinion: Ah, Sam Fisher. Haven't seen you in what felt like ages. Time to go back to Ghost Recon Wildlands again.