Spotify Takes A Dig At Apple By Calling Them A 'Monopolist'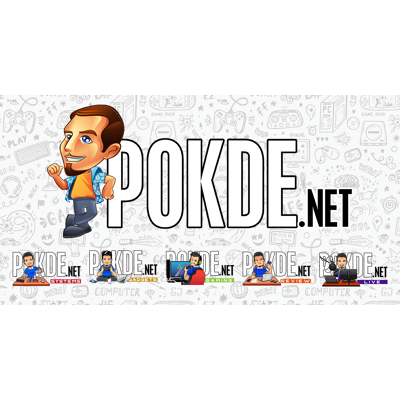 You might have heard about the fight between Spotify and Apple, where recently the former filed a complaint to the European Union which they said Apple uses unfair practices in their very own Apple App Store.
The reason behind why Spotify is dissatisfied? Well it seems that Apple charges 30% to developers and the music streaming app has said that it is designed so that Apple Music would have an unfair advantage in the marketplace.
They've even launch a website called Time to Play Fair, where it showcases the problem and the history behind what's going on at the moment with the whole issue. In a response to Spotify, Apple has claim that Spotify "wants all the benefits of a free app without being free".
In their latest statement, Spotify reportedly said "every monopolist will suggest they have done nothing wrong and will argue that they have the best interests of competitors and consumers at heart". They've also mentioned that Apple's policies hurts consumers where they've said "This is evident in Apple's belief that Spotify's users on iOS are Apple customers and not Spotify customers, which goes to the very heart of the issue with Apple".
Pokdepinion: The only question left is, how will the whole case be settled? I'm interested to see how this pans out.