First Trailer for System Shock 3 Teases the Return of AI SHODAN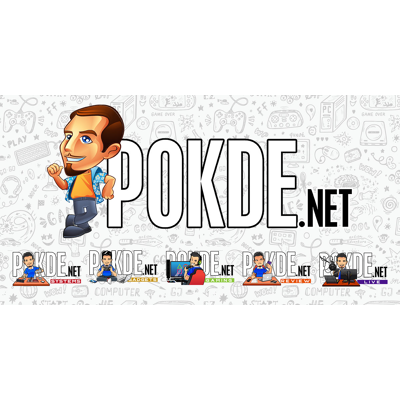 First Trailer for System Shock 3 Teases the Return of AI SHODAN
If you're a fan of the cult classic System Shock series, chances are that you've been waiting close to two decades for a new game. Well, now you don't have to wait aimlessly anymore as we get a glimpse of the next installment of the game, System Shock 3.
At GDC 2019, series creator Warren Spector gave a keynote presentation to reveal that the upcoming and long-awaited System Shock 3 would be built utilizing Unity, while also debuting the first in-engine look at the title through a new teaser trailer.
While the trailer itself doesn't give viewers a lot of details to go on, this is still the first time we're seeing actual in-game footage from the game. Aside from showing us a dilapidated space station and an assortment of creepy robots and mutants, we also get a look at the return of the legendary, murderous AI SHODAN that terrorized players in System Shock 2.
Outside of the new trailer, new developments on the game itself have been fairly quiet, especially given that the game's planned publisher, Starbreeze, dropped the project in light of recent financial struggles. Despite all that, Warren Spector assured recently that System Shock 3 is moving forward and that development on the project is more than halfway completed.
System Shock 3 is currently in development, with no announced release date or window at this time. Check out the trailer for the game at the top of this post.
Pokdepinion: I am actually very excited for the game. Might need to replay the previous games first tho, it's been so long.