Spyro Reignited Trilogy Confirmed – Trailer and Release Date Revealed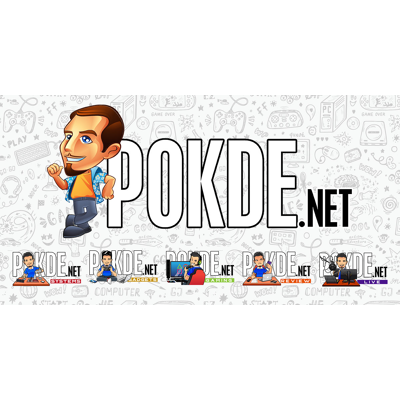 Looks like the rumours and leaks were true after all. The remaster of our favourite purple dragon is real, and it's now known as the Spyro Reignited Trilogy, remastering the first 3 games in the series.
Spyro Reignited Trilogy Confirmed
While rumors have swirled for the past few months, and rumours getting even more heated as we posted earlier today right here, it has officially been confirmed by publisher Activision that we will be getting a remaster trilogy of our favourite purple dragong.
The game will actually be titled Spyro Reignited Trilogy, and the game will celebrate the 20th anniversary of the long-running PlayStation series on September 21st 2018, just as initially speculated. The game will be launching for both PlayStation 4 and Xbox One.
As noted by the title, it's Spyro Reignited Trilogy, meaning that it will be showcasing the 3 original games: Spyro the Dragon, Spyro 2: Ripto's Rage, and Spyro: Year of the Dragon. Just to make sure you don't get confused, don't expect any additions of the Skylanders series.
According to the game's press release, the trilogy will focus on scaling up the decades-old original games to HD graphics, while staying faithful to its original iteration. As a throwback to the original, Tom Kenny, the original voice actor for the 2nd and 3rd game in the series, will be making his triumphant return.
However, the remaster will also add something to the mix, notably some Orb Challenges, mini-games and more. Additionally, the development team (Toys for Bob) will be working to update the controls from the original PlayStation controller to mitigate historical control and camera issues.
As mentioned above, the Spyro Reignited Trilogy will be coming to the PlayStation 4 and Xbox One on September 21st 2018 and retailing for USD$39.99. There has been no indication that the game will be making its way to either Nintendo Switch or the PC. You can check out the trailer at the top of this post.
Pokdepinion: I still haven't changed my mind, I can't wait for September and I'm already very excited for it.