Spyro The Dragon HD Remaster LEAKED – Spyro: Reignited Trilogy Possibly Out in 2018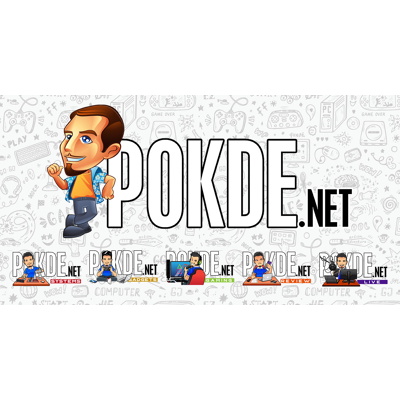 The long awaited remaster of Spyro the Dragon has apparently been leaked. It has the title Spyro: Reignited Trilogy, and it looks really awesome.
Spyro: Reignited Trilogy HD Remaster LEAKED
As one of the most iconic platforming series from the PS1-era, Spyro the Dragon took players through a variety of colourful and cartoonish worlds, and after quite some time of fervent fan demand, it appears that the little purple dragon will get to fly again.
A listing for Spyro: Reignited Trilogy has appeared on Amazon Mexico, seeming to confirm that the collection will be a remastered trilogy of the first three Spyro games: the original, Ripto's Rage, and Year of the Dragon.
In addition to the collection leaking through the Amazon Mexico page, Amazon India also corroborated the leak with another listing that provided our first look at box art for the game, and several screenshots of the remastered collection in action, making for a striking comparison to the PS1 originals.
The listings on both Amazon Mexico and Amazon India indicate a release date of September 21st 2018 (which falls on a Friday) for the collection and a price point of USD $39.99. This information may purely be a placeholder for now, but it's not outside the realm of possibility, given that Activision's Crash Bandicoot: N. Sane Trilogy also launched at a $40 price tag, and also released on a Friday last year (June 30th).
The listings have also indicated that the collection will be coming to the PlayStation 4 and Xbox One, though no other platforms or release details are apparent just yet.
Take this article with a grain of salt, as the collection has not been officially announced yet, but recent teases have indicated that it seems likely we'll get the remastered games that fans have been asking for. Given the success of last year's Crash Bandicoot: N. Sane Trilogy, it only seems like a matter of time.
For now, we'll have to wait for an official confirmation of the collection, but in the meantime, enjoy the screenshots of the beloved purple dragon throughout this post.
Source: ResetEra
Pokdepinion: I am honestly way too excited for this game. I hope September comes very soon.