Review
There's a $9.99 Game on Steam That's Free Right Now; Get it Before 8th June 2017 10AM Pacific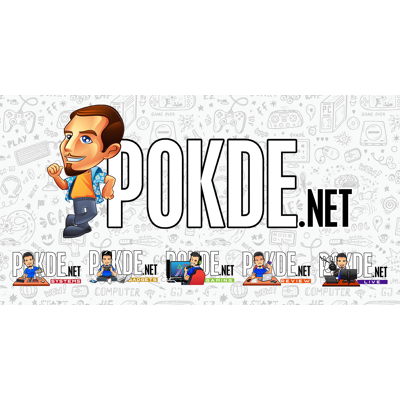 A game that is priced at USD $9.99  is now available completely free of charge on Steam…if you can act fast enough of course.
Gaming can be quite an expensive hobby. The money needed to invest on the hardware is one thing, the software (which is where games are counted) can be quite painful to pay for as well.
If you're looking for a new game but find it tough to fork out some cash for it, well I have some good news for you. There's a game on Steam that is available free of charge right now. The catch is that you have to act real quick.
There's a $9.99 Game on Steam That's Free Right Now
ARVE Error: need id and provider

The free game I was talking about is called Outland, and yes, it's completely free now. For those of you who aren't aware, Outland is an indie action-adventure game developed by Housemarque and published by Ubisoft.
Outland is generally well-praised by the masses, with plenty of reviewers giving it at least an 8 out of 10 score rating. If you want to know more about the game, check out Steam's description of the game just below here.
Outland is a fast-paced, dynamic platformer where the player uses powers of light and dark in an epic journey to save the world from forces of chaos.

In-between Balance and Chaos stands one man, whose efforts will either bridge the ancient divide or doom the world to destruction. Outland is an ambitious 2D-platformer with a beautiful visual style and a unique, polarity-switching gameplay system. Your adventure will shift between light and darkness as you struggle to adapt in an ever-changing world!
Just remember, the game is completely free of charge as long as you claim the game by June 8th 2017, 10AM Pacific Time, which is essentially June 9th 2017, 10AM for GMT +8 time zones such as Malaysia and Singapore. Click here to head straight to Outland's game page on Steam.
Pokdepinion: It's a free game and it looks pretty damn good, I'm not complaining, lol.