Review
Steam Halloween Sale 2017 is Up! Low Prices on Horror Games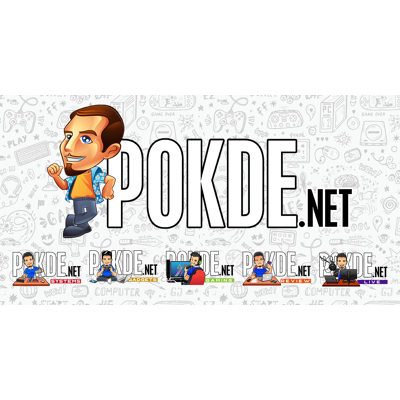 The Steam Halloween Sale 2017 is up! It's time for our wallets to cry in pain as we buy a bunch of games that we're probably never going to play.
Steam Halloween Sale 2017 is Up!
It's that time of the year again, and it's time for our wallets to cry painful tears as we throw our money at the screen for games that we most likely won't ever play. The traditional Halloween Steam sale has now launched, and it includes a lot of games discounted up to 80%.
That being said, the sale is a bit more contained than usual Steam promotions, with a heavy focus on horror, spooky or scary games, and movies.  So maybe our wallets and bank accounts will survive the ordeal. There are games outside of the horror genre on sale, but you'll need to browse for them.
Since gone are the glorious days of rotating sales and daily deals, all titles will be discounted by the same amount from today to November 1st 2017 at 10AM PDT, which is November 2nd 2017 at 1AM for Malaysia and those living in the GMT +8 timezone.
Some highlights are Resident Evil VII Biohazard  50% off, Doom 33% off, Friday the 13th 50% off, Inside 50% off, Salt & Sanctuary 40% off, Darksiders II Deathinitive Edition 80% off,Detention 50% off, The Vanishing of Ethan Carter 80% off, and a bunch of other as well. If you're not into scary stuff, you're probably out of luck, while your wallet is in luck.
If you don't wanna miss out on upcoming Steam sales, we have the the dates of 3 confirmed Steam sales coming up right here.
Unfortunately, newer games like The Evil Within 2 are not discounted, even if they would fit the theme. As usual, the games on sale are for PC, and possibly for Mac and Linux.
So what are you waiting for? You can head straight to Valve's Steam page, and add more games to your already massive pile of shame. It's just the nature of the beast, isn't it?
Pokdepinion: I'm somewhat prepared for the Steam Halloween Sale 2017 but I started wondering. I wonder how healthy it is to eat roti canai or thosai everyday for every single meal for 1 whole month.