Review
Street Fighter V Arcade Edition Unveiled; New Modes and V-Trigger Moves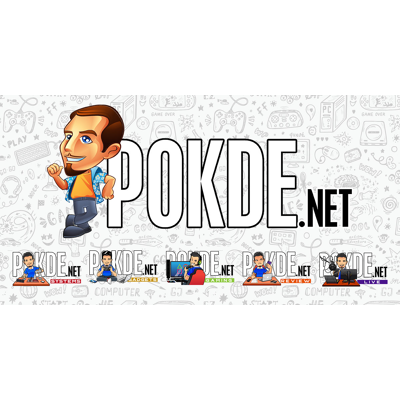 If you're looking for a reason to get back to the game or even fighting games in general, you might want to consider Street Fighter V Arcade Edition.
Street Fighter V Arcade Edition Unveiled
If you've been wanting to get back into Street Fighter V, this piece of news might pique your interest. Today Capcom officially announced Street Fighter V Arcade Edition, and it includes a slew of new content.
First up, the new version will include two new modes Arcade and Extra Battle, with the former being something that fans have been wanting ever since the game was first released. In Arcade Mode, players will be able to choose to go on 6 different paths, each with their own unique ending. In Extra Battle Mode, they'll be able to spend their Fight Money in order to compete in challenges, which, if completed, will unlock exclusive outfits for you characters.
Additionally, the Arcade Edition will include new V-trigger moves, a new gallery, all of the extra characters from Season 1 and 2, as well as a new and improved menu.
Players will be able to get their hands on the game starting January 16, 2018. The best part is that if you already own Street Fighter V, you'll be eligible to upgrade to the Arcade Edition completely free of charge, however you won't get the Season 1 and 2 characters. If this is your first time buying the game, it'll cost you the same retail price of the original Street Fighter V game.
In order to celebrate the announcement of the Arcade Edition, a brand new trailer was also released, which shows off gameplay from the upcoming upgrade. In other Street Fighter V news, last week it was revealed that the game would be receiving new Halloween-themed costumes in the coming weeks.
Street Fighter V was originally released on February 16th 2016, and is available for the PlayStation 4 and PC.
Pokdepinion: I personally am not a fan of Street Fighter V. I love the series but just not the game due to the barebones release. Well, maybe the Street Fighter V Arcade Edition might change my mind.