AMD Radeon RX 6500 XT and Radeon RX 6400 coming with Navi 24 GPU in 2022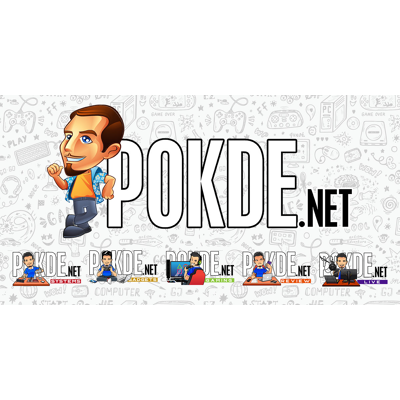 AMD is apparently preparing a new Navi 24 GPU, which will understandably be smaller than the Navi 23 GPU featured in the Radeon RX 6600 series. This new GPU is slated to be used for several new graphics cards, including the Radeon RX 6500 XT, Radeon RX 6400 as well as several mobile GPUs.
Radeon RX 6500 XT, RX 6400 with Navi 24?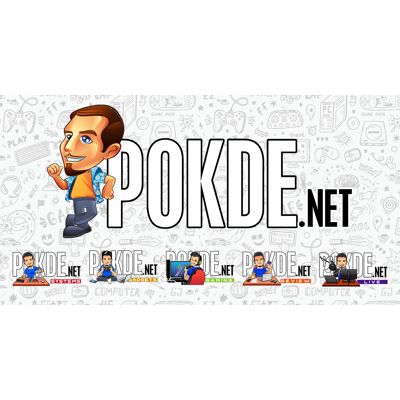 With the Radeon RX 6600 being just nice for 1080p gaming, the Radeon RX 6500 XT and Radeon RX 6400 is probably only going to be intended for those who don't really expect to play the latest games at their highest graphics. The Navi 24 looks set to be half the size of Navi 23, which should be a pretty good indicator for its performance.
The AMD Navi 24 is reportedly going to pack up to 1024 stream processors in the Radeon RX 6500 XT, while the Radeon RX 6400 makes do with 768. The tiny GPU also means that there will be very few Ray Accelerators, with the Radeon RX 6500 XT only getting 16 and the Radeon RX 6400 only getting 12.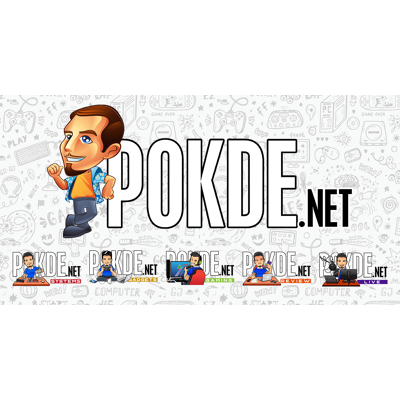 According to the rumors, AMD is not only cutting the GPU in half, they are also cutting the memory in half. The Radeon RX 6500 XT and Radeon RX 6400 is expected to only come with 4GB GDDR6 running at 14Gbps, over an extremely narrow 64-bit memory bus. AMD is probably hoping that the Infinity Cache will help them overcome the limited memory bandwidth, but there's only 16GB of Infinity Cache here, so don't expect miracles out of these cards.
On the plus side, the Radeon RX 6500 XT and Radeon RX 6400 are going to be very efficient. With the tiny GPUs and inherently efficient RDNA 2 architecture, the Radeon RX 6400 is reportedly not going to need any additional PCIe power connectors, with a TBP of under 75W. Availability might also potentially be better, as AMD will be able to get more Navi 24 GPUs out of a single wafer.
Along with these two graphics cards, the Navi 24 GPU is also apparently going to power the Radeon PRO W6500M, PRO W6300M, RX 6500M and RX 6300M mobile GPUs. Such an efficient GPU will probably be great for laptops, but once again, I don't really expect performance to be all that interesting from these tiny GPUs.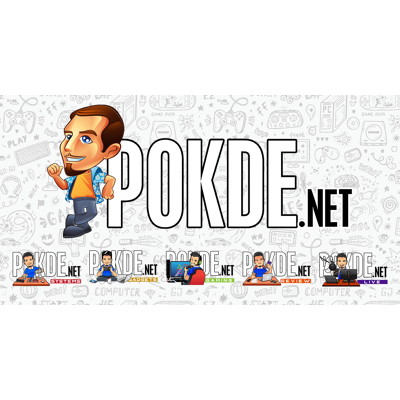 AMD is expected to unveil the Navi 24-based graphics cards at CES 2022, along with their new Ryzen 6000 series processors. The event is happening early next year, so stay tuned.
Pokdepinion: Doesn't making more and more different GPUs result in a dilution of the already limited supply of wafers?