Tekken 7 Season 2 Adds Lei Wulong, Anna Williams, and a Surprise Guest Character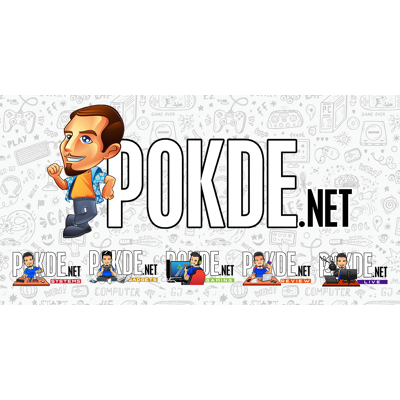 Looks like Harada has some things up his sleeve after all as Tekken 7 Season 2 has been announced, with legacy characters Lei Wulong, Anna Williams, and…
Tekken 7 Season 2 Adds Lei Wulong, Anna Williams, and a Surprise Guest Character
It's common to hear something major from fighting games after their game's tournament portion at the EVO global championships. Last time, we got to know it was Geese Howard but now, it's something that many fans have been asking for. Tekken 7 Season 2 has been announced and this is what we're getting thus far.
The first major reveal is the return of some legacy characters, with the first character being Anna Williams. The reveal demonstrated some combos, he rage drive, as well as her rage art. She seems to be sporting a more dark look, somewhat resembling Eliza. Clearly, some form of rivalry is still going on with fellow veteran and sister, Nina Williams.
The next major reveal is one that has been requested my many fans for a long time now. Lei Wulong has indeed been confirmed. The video demonstrated some combos, his rage art, and multiple rage drives. Interestingly, he's sporting a brand new, noticeably older look compared to previous entries.
The following is the official description given by the folks over at Bandai Namco:
As the personal bodyguard of Kazuya Mishima, Anna Williams is a beautiful and intelligent officer with deadly fighting skills, and serves to drive her sister Nina crazy!

Lei Wulong makes his long awaited return to TEKKEN, sporting new digs and his deadly Tiger, Crane, Leopard, Snake, and Dragon styles!
And lastly is the addition of yet another guest character, and it's one you never saw coming. Straight from AMC's The Walking Dead series, you have the brutal leader of the Saviors, Negan. Not much is shown about this character unfortunately so we will have to wait for more details.
We also expect Season 2 to come with a bunch of new costumes and in-game items as well but no information on that is available at the moment. We'll just have to wait and.
The Season DLC doesn't have a specific release date / window at the moment, only a vague "Coming Soon". Tekken 7 is currently available for the PlayStation 4, Xbox One, and PC via Steam. It's also available in arcade machines in Japan.
Pokdepinion: Adding Negan from The Walking Dead is a rather odd choice for me. One would think they would add another character from a different fighting game series but oh well. I'm just happy there's a big number of characters coming to the game.