There's An Alarm Clock In The Form Of A Playstation Controller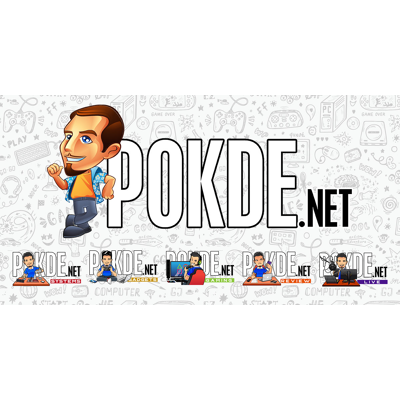 Are you a fan of unique items? Do you game on a Playstation console? Well you might fancy this. It seems that Sony has made their very own Dualshock controller into an alarm clock. Reason for it? We aren't exactly sure too but hey, it looks unique.
From the looks of it, it takes the look of the Playstation Dualshock 4 controller. The features are pretty basic, where it comes with an LCD display with backlight and a standard beeping alarm. If you are wondering, it is powered by USB connection. Interested in getting one? Well you can pre-order it (not local) and it comes with a price tag of $35.99 (~RM146) with free shipping.
If that doesn't suit your taste, there's also a Playstation watch, which resembles a classic PS1. Similar to the alarm clock, the function is pretty much straight forward, where it simply shows the time and an illuminated display.
Said to be coming out in May 2019, the watch is priced at $25.99 (~RM106), where it also comes with free shipping.
Well if you are interested in the products, you can check out the links above. Do thread with care though, especially if you are purchasing something over the web and internationally.
Pokdepinion: The light on the watch is totally aggressive. I mean that's too lit up for me. As for the alarm, what a nice reminder to have, end your night with gaming session and then wake up to get a reminder of it :P