This is How Much Storage Space Final Fantasy VII Remake Will Need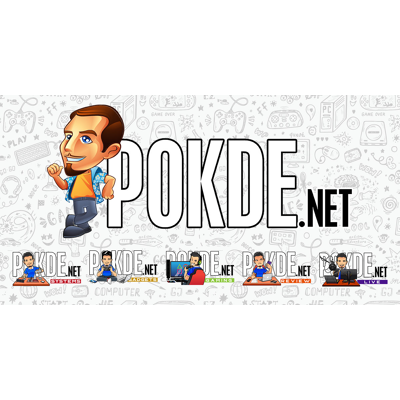 One of the most anticipated games coming soon is Final Fantasy VII Remake. We at Pokde.net even got a chance to try the game at a private demo session, which you can read about by clicking right here. If you needed time to prepare for the game, this should give you a good idea on how much stuff you need to clear out off your PlayStation 4.
Reddit user aniphreak has posted a photo showing the cover art for Final Fantasy VII Remake. The picture even includes the Korean version of the game, with both front and back shown in its full glory. According to the back cover, it says that the game will need at least 100GB storage space in your PS4.
This shouldn't be a big surprise given that the game is expected to have two discs. A single Blu-ray disc can already hold so much data after all and when you take into consideration files that need to be downloaded, the size only gets bigger. It's also not the first to have such a big storage space requirement as Red Dead Redemption 2 has similar requirements.
The pictures of the cover has since been taken down on Reddit, most likely due to intervention by Square Enix. I would still advise to clear up the storage in your PS4 before getting this game so you don't have to delay yourself from playing when it's finally out.
Final Fantasy VII Remake will be coming exclusively to the PlayStation 4 on 10th April 2020.
Source: Reddit
Pokdepinion: Not really surprised about it taking up a lot of space but the 100GB figure does seem a bit generic if you ask me. It's still a good figure to base on at least. I'm gonna have to delete a few games first.