Instagram Is Testing A New Feature That's Basically an Old Feature Everyone Wants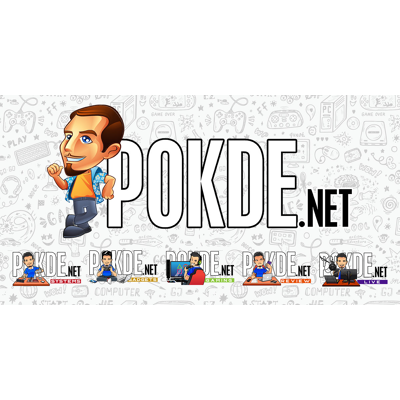 Instagram is working on "Latest Posts" feed for catching up feed posts

This sounds like the chronological feed people are asking for. Similar, but not the same 👀 pic.twitter.com/AUMwlZGtUr

— Jane Manchun Wong (@wongmjane) February 14, 2020
It's no surprise that there are tons of people out there who picked Instagram as their social media of choice. It's not the perfect platform as it does have its fair share of issues. There is one particular piece of news that will surely make a lot of users happy.
According to reverse-engineering expert Jane Manchun Wong, Instagram is currently testing a feed / timeline that will appear in chronological order. This was a common way of presenting content to you in the past, until ads got a bit out of control.
It's interesting that this new feature will have a section of its own instead of taking the existing feed, and having the ability to toggle chronological order instead of using the algorithm-based feed. Either way, it's a good thing that it will be making a return, one way or another.
Given that it's in the middle of testing, there's no exact date for when it will be made available for the public. It may still have a long way to go but we do expect it to be released sooner or later.
Source: Knowtechie
Pokdepinion: Didn't think getting a feed / timeline in chronological order again could be so convoluted. Well, if it means we're getting it back, there won't be any complaints from me.