This is How TM Plans to Solve the Streamyx Issue Once and For All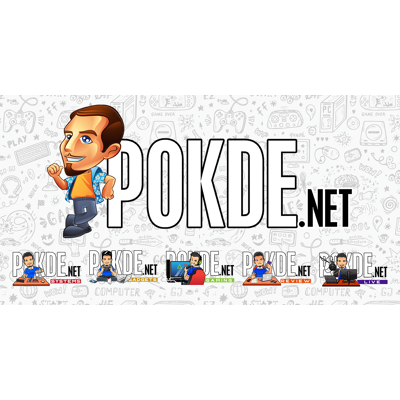 This is How TM Plans to Solve the Streamyx Issue Once and For All
Previously, TM has conducted the world's first 5G Standalone (SA) trials on both 700MHz and C-Band (3.5GHz) simultaneously on a converged core network successfully. This may sound confusing but here's how it's beneficial to Malaysians, especially with regards to the longstanding Streamyx issue.
5G SA is essentially a pure 5G network that uses a 5G core to deliver more than just fast speeds. It allows for ultra-low latency (less than 10ms) and can support millions of connected devices in a square kilometer. In comparison, most early 5G networks are using 5G Non-standalone architecture (NSA) which still relies on 4G LTE as an anchor.
What makes the 700MHz frequency band interesting is that it can offer wide coverage, theoretically covering up to 10km with a single base station. This makes it ideal for rural areas that lack high speed internet access. At the moment, the existing solution for said rural areas by TM is Unifi Air, which operates at a 2.3GHz frequency band on TDD-LTE and can only provide average speeds of 20Mbps.
Another interesting factor about the 700MHz SA network is that it can deliver more than 200Mbps. This exceeds the National Fiberisation and Connectivity Plan's (NFCP) 30Mbps average speed for the majority of Malaysians by 2023 by a huge margin. It's also said to be roughly 30% faster than 4G on the same spectrum.
Using Dynamic Spectrum Sharing (DSS), it's possible to use both 5G and 4G simultaneously. TM is said to be conducting DSS trials sometime in Q2 2020. At the moment, the United Kingdom and Norway are currently using the 700MHz frequency band for 5G.
Not long ago, MCMC announced that Malaysia will be using four different frequency bands for 5G; 700MHz, 3.5GHz, 26GHz, and 28GHz. This way, Malaysians can expect a wider, high capacity 5G network use. Essentially, 3.5Ghz enables high capacity support for users in high density areas, while 700MHz will be used to expand 5G reach for wider coverage in rural areas and interstate highways.
As for the bigger 26GHz and 28Ghz frequency bands, they are capable of extremely high bandwidth at the cost of coverage range. It also has trouble penetrating walls. The 5G spectrum is expected to be commercially deployed sometime in Q3 2020, with the 700MHz and 3.5GHz bands assigned to the consortium that will be decided via open tender in Q2 2020.
Source: Soyacincau
Pokdepinion: Whatever solution that comes from TM or other providers on that matter, hopefully it can be implemented fast. A lot of people in rural areas who are either stuck with no internet, or very slow internet access.