This Is The All-In-One Gaming System With Liquid Cooling That Lets You Play Games From All Platforms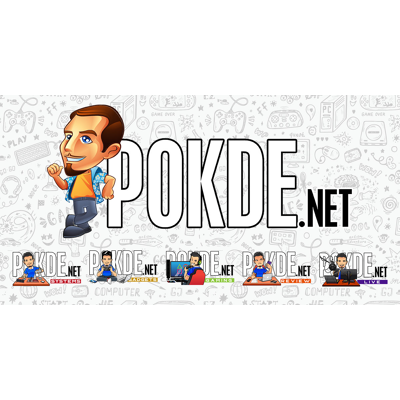 Are you a PC Master Race gamer or you find consoles as a more enjoyable system? What if I told you that Origin PC has built their new Big O 2.0 gaming system that let's you play all the games that's available on PC, PS4 Pro, Xbox One X, and not to forget, Nintendo Switch?
Showcased by Unbox Therapy, the Origin Big O 2.0 is every gamer's fantasy machine. With all the machines coming in as the high-end version of their units, a top-of-the-line NVIDIA RTX Titan is also jammed inside the case, featuring water cooling.
To play the games, Origin even went to the extend of including controllers for their respective consoles as well as a gaming mouse, keyboard, headphone, as well as a wireless charging headphone stand.
Origin Big O 2.0 Specifications
MSI MEG Z390 GODLIKE
Intel Core i9-9900K
NVIDIA Titan RTX
64GB Corsair Dominator Platinum RGB
2TB Samsung Evo NVMe
14TB Seagate Barracuda
Windows 10
Coming in as a convenience, there's a remote HDMI switcher so you never have to adjust the output on your display. So switching between platforms comes with a breeze.
Liking the Big O already? Well don't get your hopes too high as Origin has said that it'll "never go on sale". Seeing how the competition is between Microsoft, Sony, and Nintendo, it's totally understandable.
Pokdepinion: The dream that we will never experience ourselves..