This is Why Millions of Facebook / Instagram Posts and Accounts Were Taken Down in 2019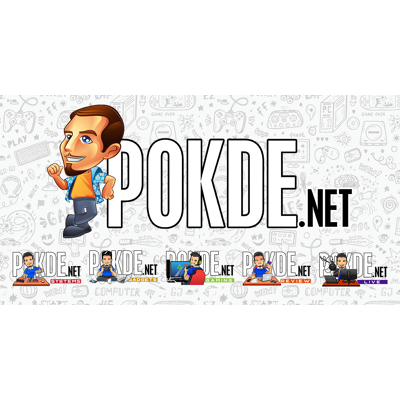 This is Why Millions of Facebook / Instagram Posts and Accounts Were Taken Down in 2019
Social media has become an integral part of our daily lives. Not only is it useful to keep in contact with friends and family members, it's also a good source of information on a variety of topics. Unsurprisingly, there are people taking advantage of the platform to spread some negative vibes and illegal matters.
As part of its transparency program, Facebook recently released the 4th edition of their Community Standards Enforcement Report for this year. According to the report, approximately 75 millions posts and 3.2 billion accounts on Facebook and Instagram have been taken down for violating the rules from April to September 2019.
Facebook also mentioned that it has become easier to track down content that violates the rules on Facebook than Instagram. They've even gone on to say that they are able to remove the violating content even before people make reports about them. The exception to that is the Stories content, which disappears automatically after 24 hours.
With regards to the matter, there is a new page for users to understand how the Community Standards apply to different types of content, and where Facebook draws the line. Interestingly, it said that they won't delete controversial matters for users to openly debate and discuss.
One of the plans that they are working on is the possibility to encrypt both Facebook and Instagram. However, this would make it more difficult for law enforcement to go step in. For now, it seems like they are still figuring out additional measures so we'll report more as soon as information becomes available.
Source: Technave
Pokdepinion: Time to be rid of those spam accounts once and for all. Well, it can never completely go away, but a reduction is still a plus.