New PlayStation Patent Hints at PSP 5G – Companion Console for the PS5?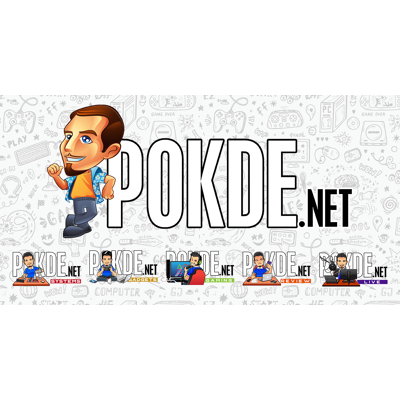 New PlayStation Patent Hints at PSP 5G
When it comes to new PlayStation-related details, the hottest ones around are related to the upcoming PS5 console. However, it's not the only gaming project that Sony is working on allegedly. A new leak has surfaced which reveals that Sony Interactive Entertainment has filed a patent for a game cartridge.
First seen on Dutch website LetsGoDigital, the leak shows a document filed with Brazilian patent office, INPI. The document depicts a thick, Gameboy-styled game cartridge with an indented space on the casing possibly for a label.
The designer of the product was listed with the name Yujin Morisawa. For those of you who aren't aware, he is a senior art director at Sony Interactive Entertainment and plays a key role on all PlayStation products. This could indicate that the cartridge is meant for a PlayStation product, possibly the rumoured PSP 5G.
While the PS Vita can be considered a commercial failure, many expected the company to give up on portable game consoles. However, they may be going a different route with this that is more akin to the Nintendo Switch. In 2018, PlayStation boss John Kodera said:
In my opinion, rather than separating portable gaming from consoles, it's necessary to continue thinking of it [portable gaming] as one method to deliver more gaming experiences and exploring what our customers want from portable. We want to think about many options.

John Kodera, Sony Interactive Entertainment CEO
There is a possibility that it's for a revamped Sony Toio, which Morisawa created in the past. The Sony Toio is a hands-on toy platform which allows children to build and control constructs via a ring-shaped controller. Adding a cartridge could provide more gaming software for the platform.
Another possibility is that they are simply testing different hardware. This would mean that the cartridge may not necessarily be released to the public. It is just a patent after all. For now, we'll just keep an eye out and see what other interesting details that we can find.
Source: T3
Pokdepinion: I'm really hoping it will be something like the Nintendo Switch. Call it a rip-off all you want but ultimately, the consumers will be the winner here.