TM responds to harsh criticism from public regarding unifi price hike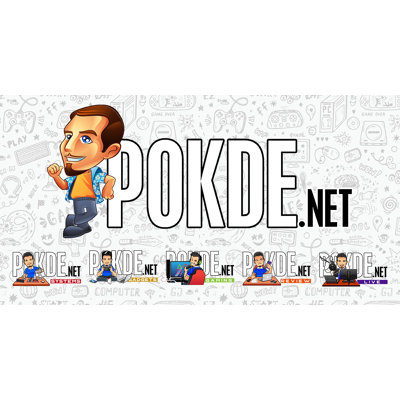 TM has posted their official announcement regarding the price hike that's about to hit subscribers after their 24-month contract is over. As expected, there was public uproar and rage as TM unifi 100 Mbps subscribers realized that they will be footing a substantially larger bill pretty soon. Even our dear YB Gobind Singh has tweeted that he will be requesting a report regarding the matter. Well, TM seems to have a few cards left up their sleeves.
They have just published a Facebook post detailing that they are not going to raise prices after the 24-month contract. They will maintain the same RM129 monthly subscription charge after the contract, and they are now updating the information on the website.
How long will TM maintain the prices remains to be seen. It wouldn't surprise us if TM actually updates their website to reflect new pricing on their unifi subscription plans at a later date.
What do you think? Will TM go back on their word again soon? Or have they learnt their lesson?
Pokdepinion: Enough with unifi. Please update Streamyx plans too.