Rise of the Tomb Raider gets better with Ryzen CPUs; Optimizations net Ryzen users 28% better frame rates!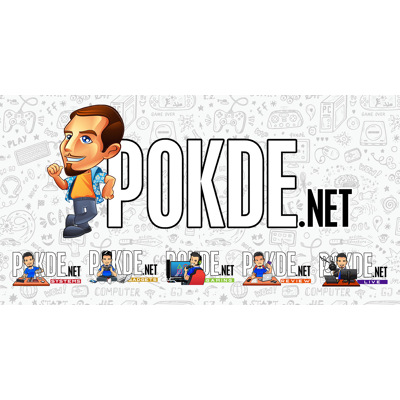 Rise of the Tomb Raider is a beautiful game, and it would be a pity if a certain CPU held back performance, right? Well, that CPU won't be the AMD Ryzen processors, as the latest update (v770.1) available on Steam promises up to 28% of performance gain for Ryzen users.
The comparison was done twice, at medium preset to reduce the influence of the GPU and also at the high preset which was reliant on the GPU. The GPU used was a GeForce GTX 1080, to ensure that the boost here was totally not affected by the choice of graphics card. The test was performed with the flagship AMD Ryzen 7 1800X mated to 16GB (2x8GB) of DDR4-3200 RAM on an ASUS Crosshair VI motherboard.
The performance boost in Rise of the Tomb Raider was obtained by optimizing the game to run on more cores. Some tasks were broken up to allow more cores to contribute and some tasks were combined to reduce scheduler overhead, with the end result of the game being able to utilize more cores more efficiently. GPU driver overhead was also reduced by optimizing texture management, improving the performance of AMD CPU and NVIDIA GPU combinations.
If 28% doesn't sound like too much to you, or you simply don't game, AMD is also proud to boast of a 204 772% gain when throwing down a light source in ZBrush. With ZBrush 4R8, placing lights in the real-time viewport has quickened from 22.5 seconds in ZBrush 4R7 to an unbelievable 11 milliseconds in the latest update. The overall UI operations are also optimized for better performance.
Pokdepinion: The Ryzen hype train has yet to run out of fuel, it seems. How much more performance will optimization squeeze out of these monsters?