TP-Link announces the TP-Link Archer C5400X – TP-Link's fastest and most powerful Wi-Fi router to date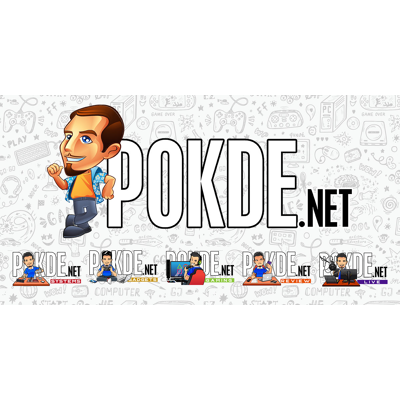 TP-Link today introduced the AC5400 Tri-Band Wi-Fi Router TP-Link Archer C5400X, the world's first 1.8GHz 64-bit quad-core router. The TP-Link Archer C5400X is powered by a low-powered 28nm Broadcom Cortex-A53 chip, which coordinates every process to reduce transmission delay, supporting even more devices and high-speed applications simultaneously for a smooth, stable Wi-Fi network for everyone, all at once.
With the gold standard of wireless connectivity, AC5400 Tri-Band, it transmits three separate wireless bands for combined speeds of up to 5334Mbps: 1000Mbps 2.4GHz band for web browsing and two 2167Mbps 5GHz bands for more demanding content such as 4K streaming and gaming.
For security, TP-Link Archer C5400X includes a separate Security Processing Unit to handle all encryption and decryption of your VPN packets. This dedicated SPU improves decryption and encryption speeds, while keeping the main SoC free to handle other tasks. Benefit from all the security you could ever need with no sacrifice on network performance.
Aside from robust Wi-Fi, the TP-Link Archer C5400X comes with 16GB of internal storage,  perfect to hold a backup of your most important files, protected within your network's firewall.
The TP-Link Archer C5400X allows you to setup the router on your smartphone through a Bluetooth connection without the need for an initial Wi-Fi connection and password that will get disconnected. All this can be done with TP-Link's free Tether app. This is the first TP_Link router capable of this.
The TP-Link Archer C5400X was unveiled at MWC 2017, Barcelona and will be available for retail by this summer. Pricing for the TP-Link Archer C5400X is still unknown.
Pokdepinion: The price is definitely not going cheap but the design of the TP-Link Archer C5400X looks very aggressive!