Transcend SSD220S offers new choice for budget PC builders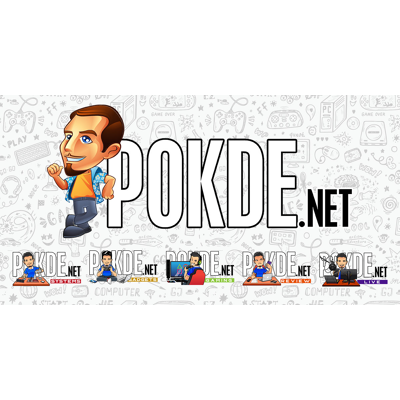 Transcend just announced the availability of the Transcend SSD220S, their latest SSD which offers decent performance figures at an even lower price point than the affordable Transcend SSD370S SSD that we have recently reviewed.
The Transcend SSD220S is rated for peak speeds of 550MB/s read and 450MB/s write are achieved via advanced firmware algorithms, high-quality TLC NAND flash and SLC caching technology. This guarantees snappy boot-up times and applications load in a flash so you don't need to wait to get things done. A fast DDR3 DRAM cache provides incredible 4K random read and write performance up to 330MB/s, making it the perfect boot and application drive replacement.
The Transcend SSD220S guarantees long operating life and ability to optimize itself for long-term usage via built-in technologies to improve the drive as wear sets in. Transcend engineers the SSD220S with a RAID engine and low-density parity check coding to keep data secure. Internal wear-levelling technology ensures data integrity during transmission, improving and prolonging the lifespan of the drive. Technologies for maximum reliability including Error Correction Code (ECC) to help detect and correct potential transfer errors, Device Sleep (DevSleep) mode to reduce power consumption and shorten the response time upon wake-up from Sleep or Hibernate.
The included SSD Scope suite allows you to toggle TRIM, monitor the health of the drive via S.M.A.R.T monitoring and even allows you to clone your older drive when upgrading to the Transcend SSD220S. For upgraders, the Transcend SSD220S will easily fit into any 2.5″ drive bay. A 3.5″ bracket is also included if you are upgrading your desktop with the SSD220S.
The Transcend SSD220S will be available in 240GB and 480GB capacities, priced at RM299 and RM549, respectively.
Pokdepinion: The Transcend SSD220S is actually claimed to be faster than the Transcend SSD370S at peak 4K random read and write by 10%. Whether that speed is sustainable or not, we do not know yet. The main point should be that it is quite affordable for a 480GB drive, which should attract more notebook users to upgrade to an SSD. The shift to TLC NAND flash isn't worrying as TLC has proven to be resilient enough for most workloads.