Transcend unveils its new Transcend SSD230 — with 3D NAND flash technology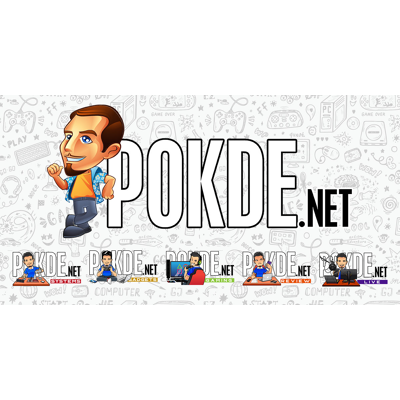 Transcend today announce the launched of a brand new SSD, the Transcend SSD230 with built-in 3D NAND TLC flash technology. With the growing needs for high-capacity and high-performance storage, Transcend has adopted 3D NAND flash technology for its 2.5" SSD230 solid state drives, boosting storage capacity, transfer rates, and reliability all at once.
3D NAND flash features multiple layers of memory cells stacked vertically. It not only resolves the density limitations of 3D horizontal NAND, but also boost read and write performance, as it does not require the invocation of algorithms to prevent data corruption.
The Transcend SSD230 is equipped with a DDR3 DRAM cache that provides and incredible 4K random file access up to 340MB/s, making it the perfect choice as a boot disk for everyday computing task and programs. With SATA III 6Gb/s interface and built-in SLC caching technology, the SSD230 achieves transfer speed of up to 560MB/s read and 520MB/s write. The Transcend SSD230 also features a RAID engine and LDPC (Low-Density Parity Check) coding, a powerful ECC algorithm that also found on the Transcend SSD51K we reviewed before.
With the announced of the Transcend SSD230, Transcend also introduced exclusive SSD Scope software. SSD Scope works to monitor the SSD health and to determine the condition an optimize the performance of Transcend's SSD. SSD Scope's useful features include drive information and S.M.A.R.T. status monitoring, diagnostic scan, secure erase, firmware update, TRIM enabling, health indication, and system clone.
Transcend SSD230 solid state drives are available in 128GB, 256GB and 512GB capacities and backed by Transcend's three-year limited warranty.