Twitter Warns You From Changing Your Birthday Year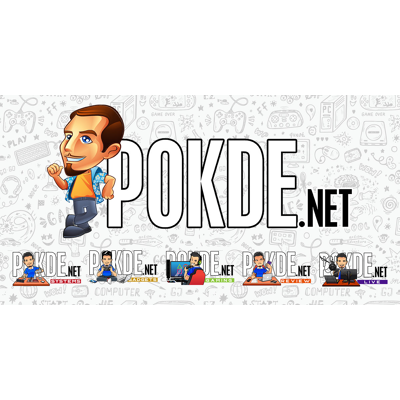 Apparently there's a prank going on over at Twitter, where it results in people being locked out from their account. The cause? Well it seems that people were told that by changing your Twitter birthday to any date in 2007 will enable a hidden color schemes menu in the app.
Seems harmless right? Think again. By doing so, you'll be telling Twitter that you are under the age of 13. This will then lock you out from your account as Twitter only accepts users that's aged 13 and above. Of course, Twitter themselves have posted a Tweet on the issue.
https://twitter.com/TwitterSupport/status/1110641101822517248
If you've actually changed your birthday to 2007, you'll find yourself facing unnecessary process to recover your account. You'd need to contact Twitter support and then provide identification document to prove your real age.
They've also mentioned that users that's been locked (for the birthday issue) should follow the instructions that were sent (most likely to their registered email) soon after the change was made.
Pokdepinion: I just can't comprehend people sometimes.. Sure, a hidden color scheme, but why…?