The GeForce RTX 2080 surfaces in 3DMark Time Spy — delivers performance just short of a NVIDIA TITAN Xp!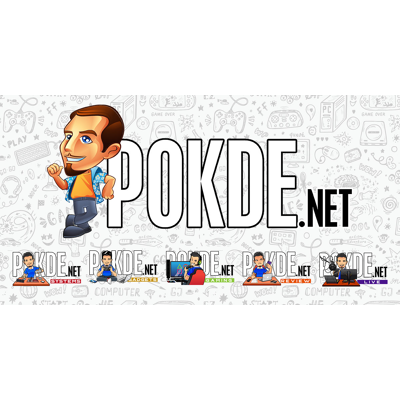 We must admit we are all pretty skeptical about the performance of the NVIDIA GeForce RTX cards. Well that was back then. The silence about the cards' performance in current-gen games during the launch was broken by a carefully curated list of games which shows the GeForce RTX 2080 delivering about 50% improvement over the GeForce GTX 1080 without DLSS.
Well it seems that's about right on point. VideoCardz recently found an NVIDIA graphics card running at 2025 MHz. That's a pretty huge overclock for the GeForce RTX 2080, as it runs at up to 1800 MHz for the factory-overclocked Founders Edition. The 8GB of 7000 MHz memory seems right, given that the RTX 2080 card feature 8GB GDDR6 memory running at 14 Gbps.
Now on to the scores. The GeForce RTX 2080 scores a nice Graphics Score of 10 030 in 3DMark's Time Spy. For comparison, a $1200 TITAN Xp scores a little more at just 10180. Meanwhile the older GeForce GTX 1080 scores 7330. 50% faster? Yep. Just for fun, the Radeon RX Vega 64 is also about 50% slower, which means AMD really has to release a card soon to stay relevant.
Well it seems that it is pretty much confirmed that the GeForce RTX 2080 is around 50% faster than the GTX 1080, a bit less if you account for the overclocking the former received. What do you think? Is this enough information for you to pre-order the GeForce RTX 2080?
Pokdepinion: 50% faster while being 50% pricier… Not great value for money but it's just OK.