Here's A Cool Feature That You Might Not Have Noticed On Your Youtube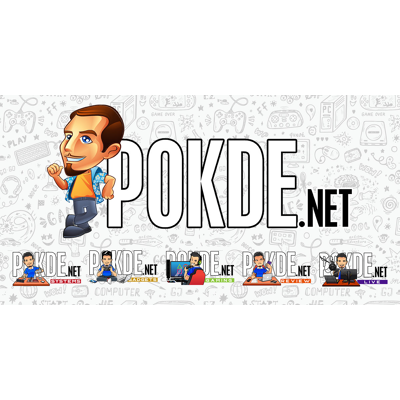 Back in May, Google has introduced tools that make people understand better on their tech usage and focus on what matters most. From today, you can utilize one of their tools to grasp the time that you've spent on Youtube on your smartphone.
New Youtube Feature
To give users a better understanding on what they watch, Google has built a profile that's available in your account menu. This will tell you of how long you have been watching Youtube videos today, yesterday, as well as over the past 7 days.
With it, you can set a time limit. We all know that it's easy to lose track of time when you're having so much fun (I'm guilty of that as well!), which is why with the new feature, you can set up a reminder to take a break.
To do so, you can just head over to your settings and pick the amount of Youtube time that's suitable for you. Once you go past that limit, a notification will pop up on your screen.
Besides that, you can opt to disable sounds and vibrations coming to your phone (which you can set the start and end time). This way, it'll help you resist the urge to check your phone when it buzzes, helping you to sleep in the comforts of your bed easier.
Pokdepinion: We hope that this new feature will help you learn on your Youtube binging habits and hope it helps. Be sure to try it out!